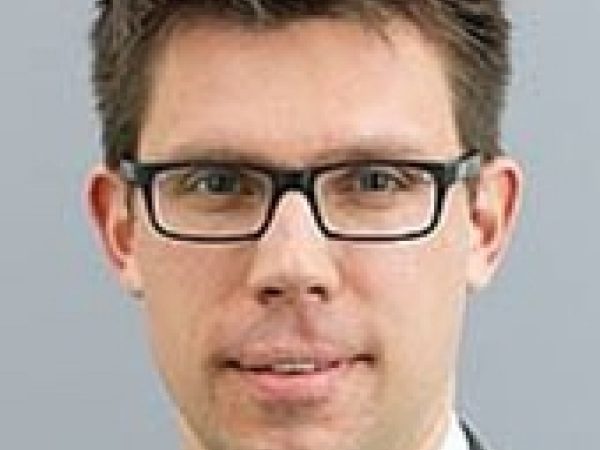 Dr. Marco Overhaus is a senior research associate at Stiftung Wissenschaft und Politik (SWP), German Institute for International and Security Affairs in Berlin.
Prior to his position at SWP, Overhaus held transatlantic fellowships at the RAND Corporation in Washington, DC and at the French Institute of International Relations in Paris. He was also research associate and project manager at the Chair for International Relations and Foreign Policy at the University of Trier, Germany.
Featured Work
JAN 7, 2014 • Article
2014 may be a turning point for transatlantic security cooperation. This paper identifies the three most relevant "drivers" in this regard: financial and resource constraints, a ...