Bio
María Antonieta Alcalde is the director of advocacy of the International Planned Parenthood Federation/Western Hemisphere Region (IPPF/WHR) and director of the IPPF UN Liaison Office.
Featured Work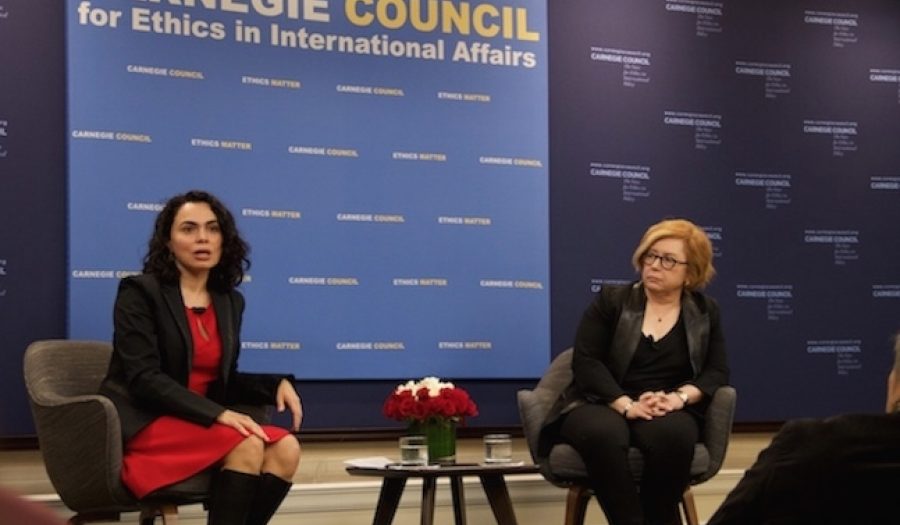 DEC 21, 2016 • Podcast
How will the Trump presidency affect women's rights, not only in the U.S. but around the world? Will the Sustainable Development Goals really succeed ...