Bio
Manuel Pulgar-Vidal is the global leader of climate & energy at WWF. He was previously minister of the environment of Peru and president of the Twentieth Conference of the Parties to the United Nations Framework Convention on Climate Change (COP20) in 2014.
Featured Work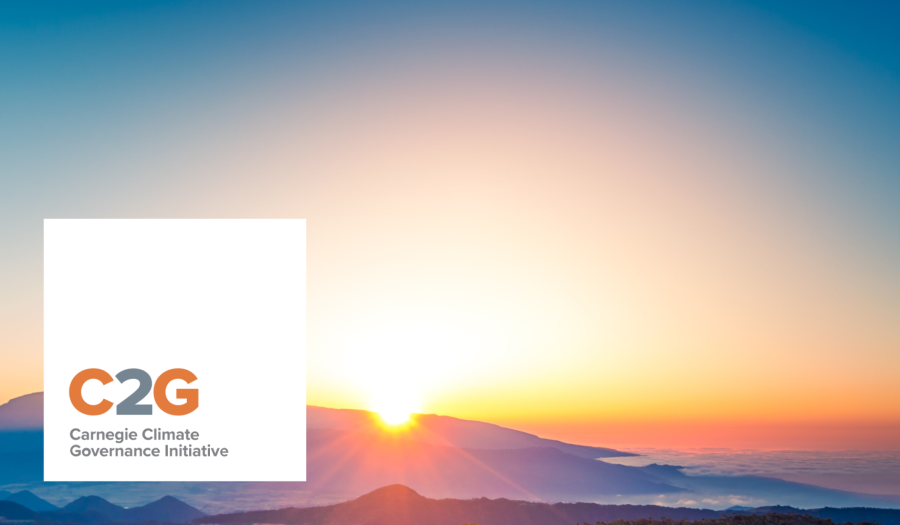 OCT 25, 2021 • Podcast
Governance is a key element in ensuring that nature-based approaches to addressing the climate crisis support ecological functions, are sustainable, and produce co-benefits, says Manuel ...