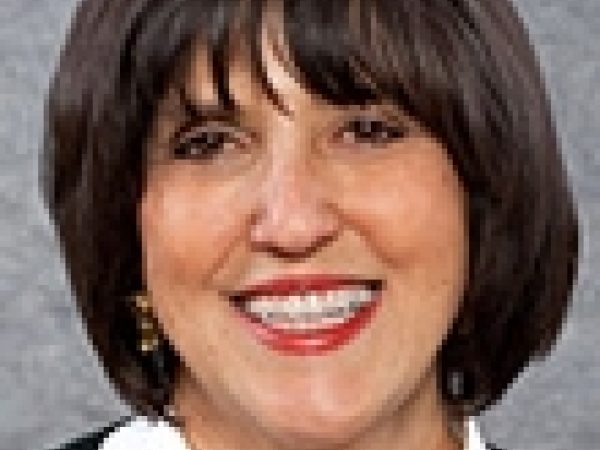 Malli Gero is executive director and co-founder of 2020 Women on Boards and principal of Gero Communications, a marketing communications firm.
Prior to starting Gero Communications in 1984, Gero served as an account executive for public relations agencies in New York and Boston, working in the fashion and design, health care, business-to-business (B2B), and leisure industries. Today, she represents clients in the hospitality, health care, B2B, and women's leadership fields.
Gero serves as president of the board of the Coolidge Corner Theatre Foundation, where she has been a director since 2000. She is also chair of the board of the youth-focused social enterprise More Than Words.
JUN 11, 2014 • Podcast
Womenomics and Culture Change in Japan
In Japan, Prime Minister Shinzo Abe and a new generation of business leaders have launched a cultural shift, with many trying to increase female corporate ...