Bio
Malia Du Mont is chief of staff at Bard College. She is also an officer in the United States Army Reserve.
Du Mont is previous nonresident fellow at the Atlantic Council's Brent Scowcroft Center on International Security.
Featured Work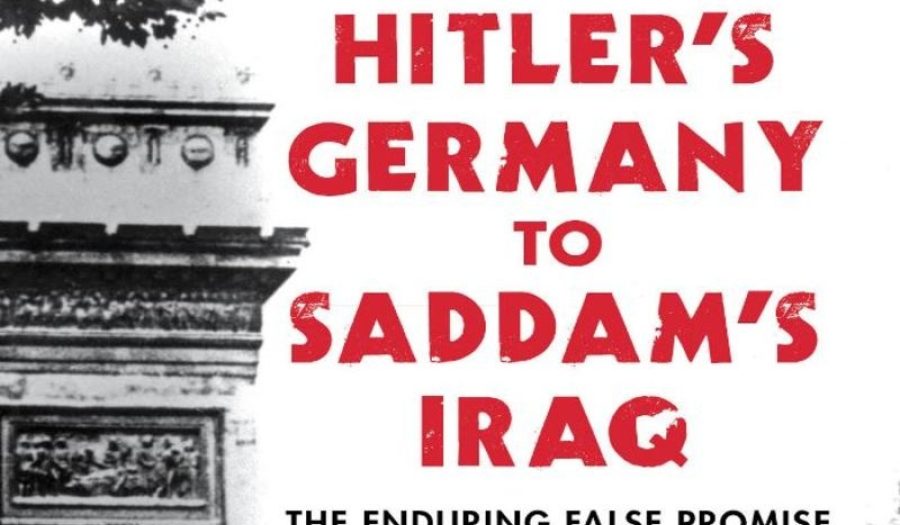 FEB 26, 2019 • Podcast
Does preventive war really work? "In the vast majority of cases historically, what we see is the country that thought it was saving itself from ...