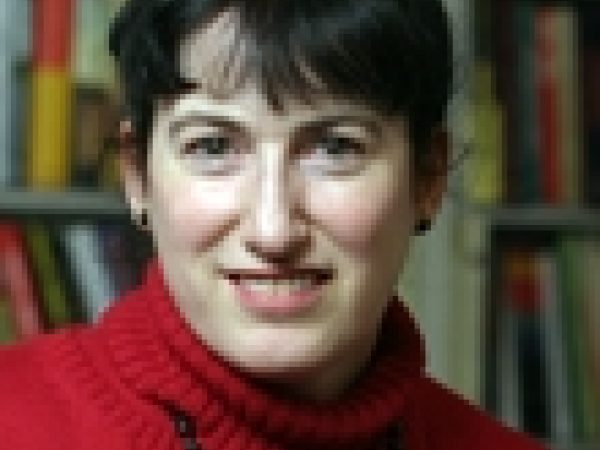 Communications specialist, writer, and China expert Madeleine Lynn joined the Council in 2004 as staff writer and became director of communications a few years later. She left the Council in June 2019.
On moving to New York in 2002, she worked as a writer and consultant, mainly on cross-cultural issues. From 1995 until the end of 2001 she was director of Timexpo Museum in Connecticut, which opened in 2001. She also worked on a sister museum in the Canary Islands based on the work of archaeologist, explorer, and author Thor Heyerdahl.
Madeleine Lynn lived in Beijing from 1984-1989 and then in Hong Kong from 1989-1995, holding management positions in the China and Asia tourism industry for Lindblad Travel, American Express, and the Hong Kong Tourism Association. She has also lived in Taiwan. Lynn has a BA in Chinese Studies from Leeds University (UK) and an MA in Comparative Asian Studies from Hong Kong University. She speaks Mandarin Chinese and French.