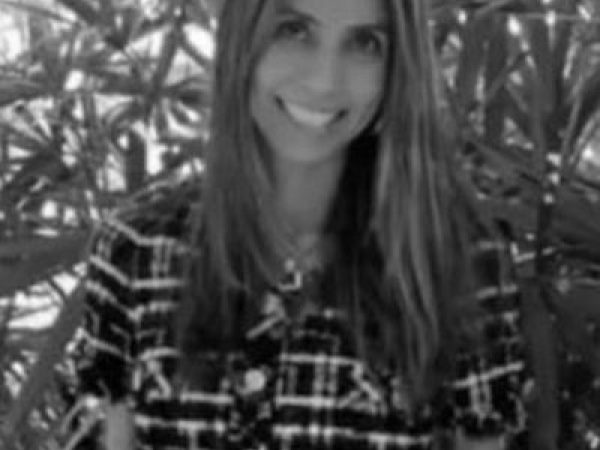 Lutiana Barbosa is Ph.D. candidate in international law at the Federal University of Minas Gerais. She is a member of the Public Defender's National School Group on Migration and Artificial Intelligence.
Featured Work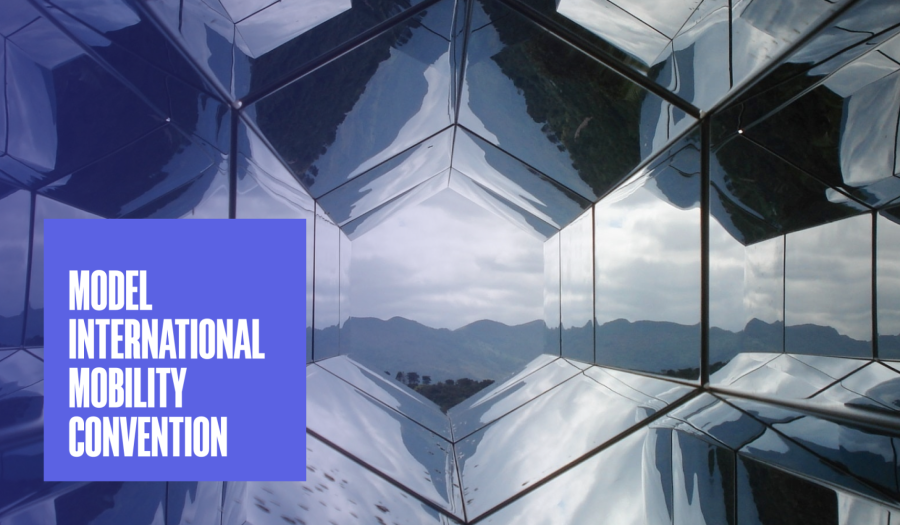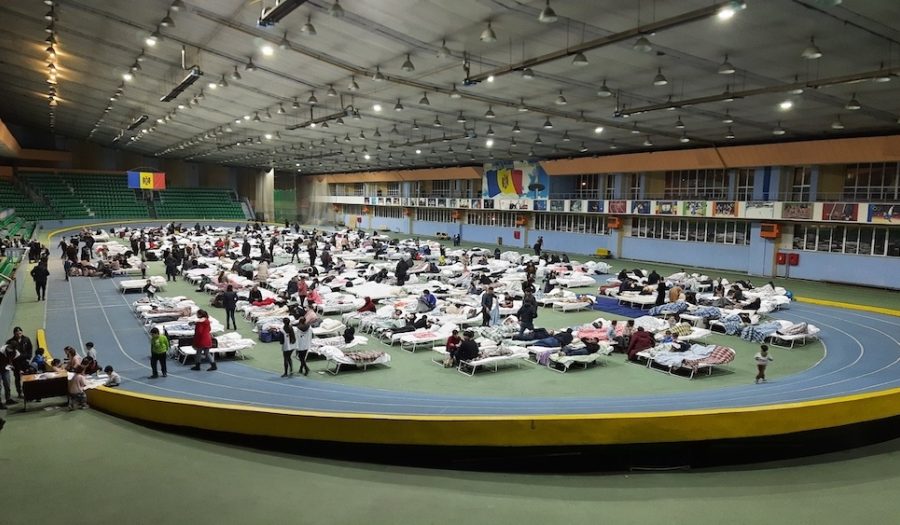 JUN 8, 2022 • Article
Ethics & Artificial Intelligence: Migration
With Russia's invasion of Ukraine leading to Europe's worst refugee crisis since World War II, this article from researchers Gustavo Macedo and Lutiana Barbosa details ...