Bio
Luke Helm is town infrastructure manager in Jackson, Wyoming. Previously, Helm worked for Two Ocean Builders and and Big West Builders.
He attended Colorado College.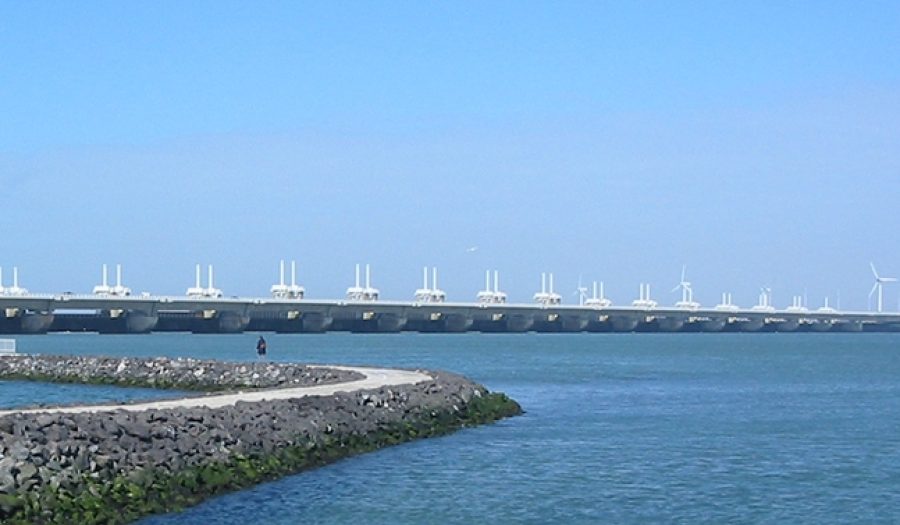 APR 25, 2014 • Podcast
Scrambling to Adapt to Climate Change
For years, climate change activists avoided "adaptive" solutions because they thought it was admitting defeat. But with the reality of extreme weather and resource shortages, ...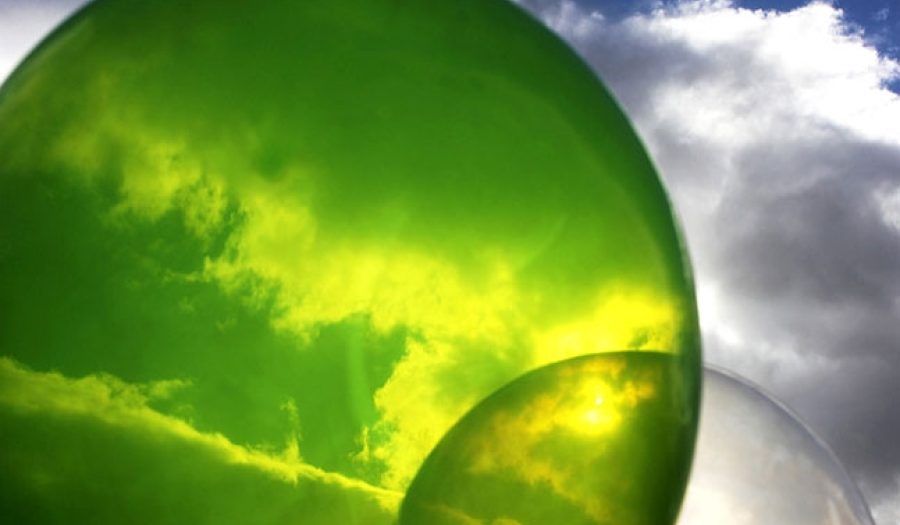 APR 11, 2014 • Podcast
Blueprint or Scramble?
Climate change is impacting the globe in surprising ways. The Maldives might be submerged, but Canadian trade could benefit from new waterways. What's the best ...