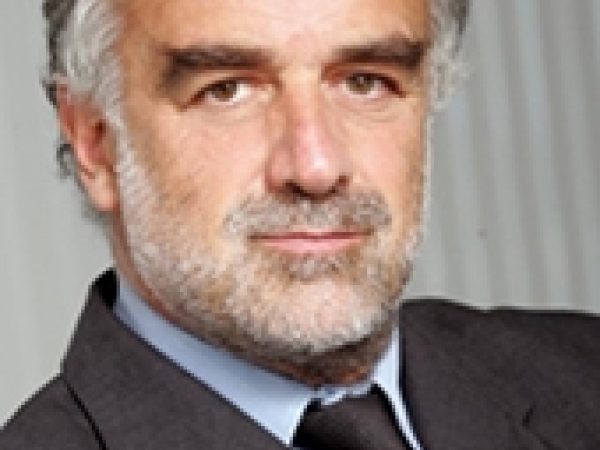 Luis Moreno-Ocampo is an Argentine lawyer and was the first prosecutor of the International Criminal Court (ICC).
Moreno-Ocampo was a prosecutor in Argentina from 1984 to 1992. During this time, he was assistant prosecutor during the Trial of the Juntas, in which nine senior commanders (including the former heads-of-state) of the Argentine military government of 1976 to 1983 were proscuted, and five were convicted.
After his work as a prosecutor, Moreno-Ocampo started a private law firm in 1992; worked as a consultant to the World Bank, the Inter-American Development Bank, and the United Nations; and starred in the reality TV show Fórum, la corte del pueblo, in which he arbitrated private disputes. He also served as associate professor of criminal law at the University of Buenos Aires and a visiting professor at Stanford University and Harvard Law School.
In April 2003, Moreno-Ocampo was elected unopposed as the first prosecutor of the ICC, a position he served in until June 2012. During his time at the ICC, the court opened investigations into seven situations in Africa; publicly indicted 29 people, proceedings against 23 of whom are still ongoing; and issued arrest warrants to 20 individuals.
Featured Work