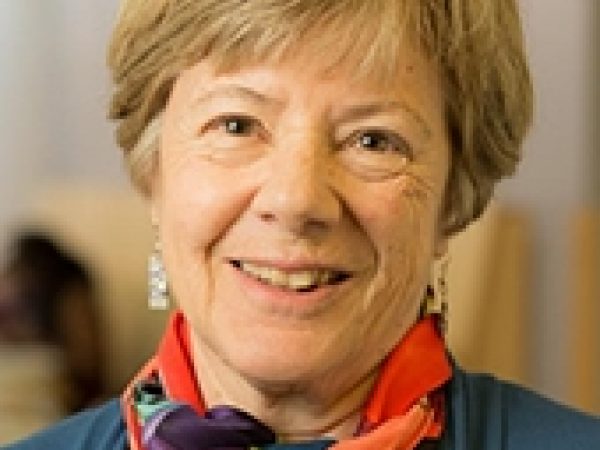 Louise Pascale is Associate Professor, Creative Arts in Learning, at Lesley University in Cambridge, MA. Her research investigates the meaning of singer and non-singer with an interest in changing the ways singing is perceived, nurtured, and implemented in classrooms. Most recently, she has launched the Children's Afghan Songbook Project, a project that strives to preserve traditional Afghan children's songs and return them to the children of Afghanistan. In 2008, she published Children's Songs from Afghanistan, the English translated version of the songbook which is being distributed to music specialists, educators, Afghan-Americans, and others interested in learning more about world music.
Featured Work
DEC 11, 2008 • Article
Restoring traditional music to the schoolchildren of Afghanistan has helped to spread literacy and rebuild culture and community that was censored by the Taliban.