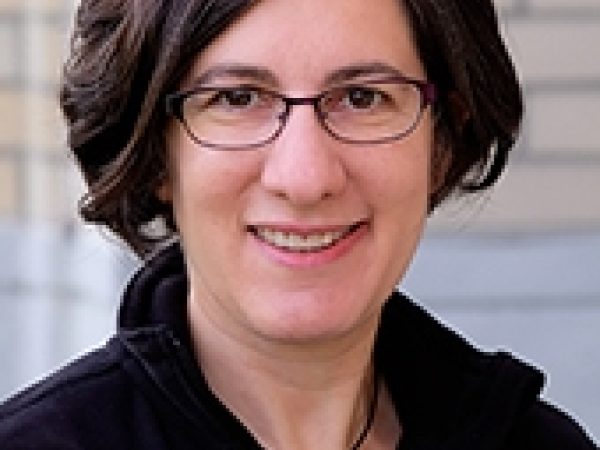 Lorrie Faith Cranor is a professor of computer science and of engineering and public policy at Carnegie Mellon University where she is director of the CyLab Usable Privacy and Security Laboratory and co-director of the MSIT-privacy engineering masters program
Previously, Cranor was a researcher at AT&T-Labs Research and taught in the Stern School of Business at New York University.
Cranor has authored over 100 research papers on online privacy, usable security, and other topics. She is the co-editor of Security and Usability and she is the author of Web Privacy with P3P, among other titles.