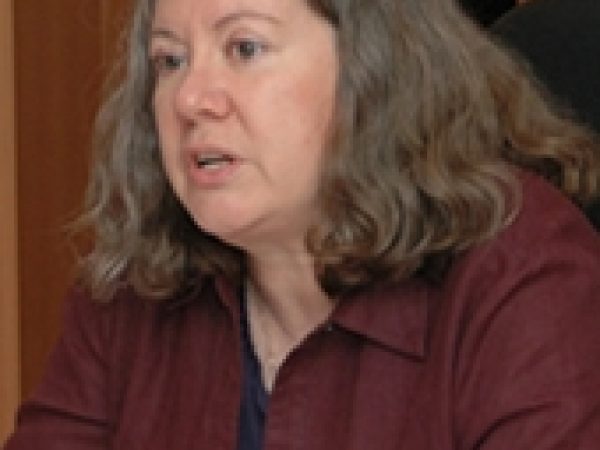 Lorraine Elliott is professor of international relations at The Australian National University.
Elliott has also held appointment as reader in international relations at the University of Warwick, with visiting appointments at the University of Oxford (Balliol College), the Asia Research Centre at the London School of Economics and Political Science, the University of Keele, and the Institute for Environmental Studies at the Free University of Amsterdam.
Elliott is the author of more than 100 book chapters and journal articles with a focus on environmental governance and ethics and Australian foreign policy. Her publications also the 1998 and 2004 editions of The Global Politics of the Environment.
Featured Work
NOV 26, 2012 • Article
Lorraine Elliott's recent lecture in Singapore drew on more than a decade of work to canvass ways in which we might understand--and indeed make sense ...