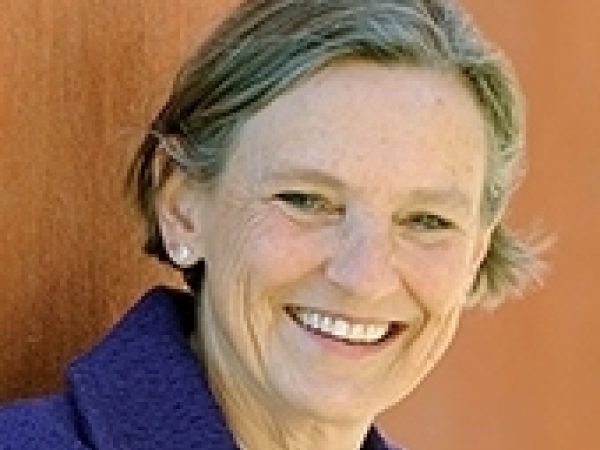 Lisa Anderson is currently the James T. Shotwell Professor Emerita of International Relations and was president of The American University of Cairo (AUC) from 2011-2016. Prior to this position, she served as provost of AUC from 2008-2010.
Previously, Anderson was dean of the School of International and Public Affairs and professor in political science, Columbia University. She was with Columbia since 1986, and served as director of the Middle East Institute 1990-93. Prior to that she taught at Harvard University (1981-86) and was a visiting instructor in international relations at Sarah Lawrence College (1975-76), her alma mater.
Her professional activities currently include member of the board, Human Rights Watch and co-chair, Middle East Advisory Committee; member Council on Foreign Relations; chair, board of directors, Social Science Research Council. She sits on a number of editorial boards and has published widely on the Middle East.