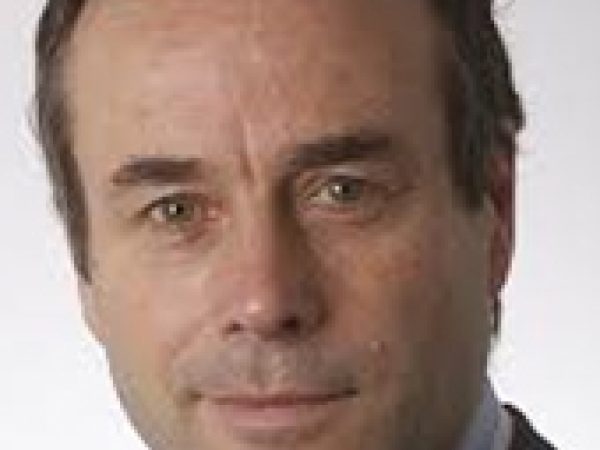 Lionel Barber is the Financial Times' U.S. managing editor, based in New York. He is responsible for the FT's U.S. edition, and for all U.S. news on FT.com. He has written several books and has lectured widely on U.S. foreign policy, transatlantic relations, European security and monetary union in the US and Europe.
Featured Work
NOV 30, 2004 • Transcript
Lionel Barber identifies several crucial tests that will determine the future of the transatlantic alliance.