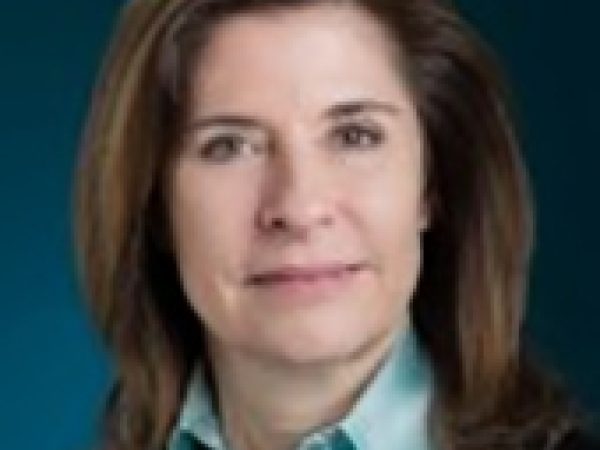 Linda Robinson is the senior international policy analyst at RAND Corporation.
Robinson was previously a public policy scholar at the Wilson Center from 2012 to 2013, a senior adviser to the AFPAK Center at USCENTCOM from 2010 to 2011, and a senior adjunct fellow at the Council on Foreign Relations.
Robinson is the author of Tell Me How This Ends: General David Petraeus and the Search for a Way out of Iraq, Masters of Chaos: The Secret History of the Special Forces, and One Hundred Victories: Special Ops and the Future of American Warfare.