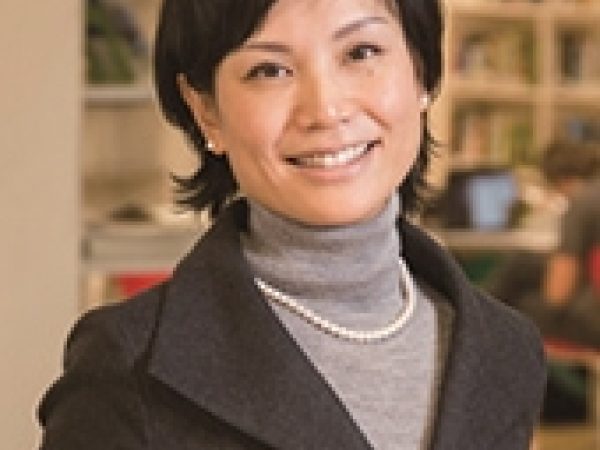 Lin Kobayashi is co-founder and chair of the board at International School of Asia, Karuizawa (ISAK), an international boarding high school in Japan with a focus on transformational leadership.
Before launching ISAK in 2008, Kobayashi worked for the United Nations Children's Fund (UNICEF), where she worked to program non-formal education projects for street children. Prior to UNICEF, she worked as a country officer for the Philippines at Japan Bank for International Cooperation. Kobayashi has also worked as the co-founder and chief information officer of a start-up business in Tokyo. She began her career at Morgan Stanley.
Kobayashia was named a Young Global Leader in 2012 by the World Economic Forum, and was selected as a Changemaker of the Year in 2013 by Nikkei Business.
Featured Work
JUN 11, 2014 • Podcast
Womenomics and Culture Change in Japan
In Japan, Prime Minister Shinzo Abe and a new generation of business leaders have launched a cultural shift, with many trying to increase female corporate ...