Bio
Leslie (Les) Howard Gelb is a former correspondent for The New York Times and is president emeritus of the Council on Foreign Relations. He is a fellow of the American Academy of Arts and Sciences.
Featured Work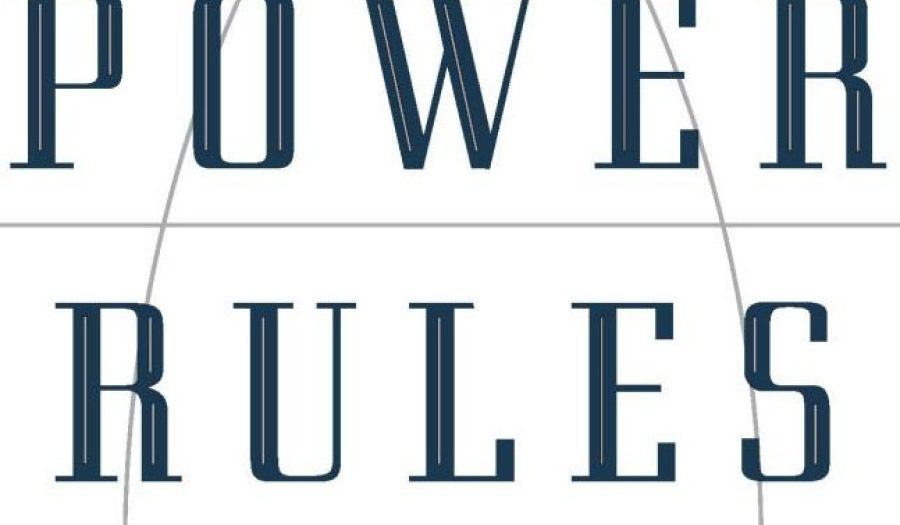 OCT 16, 2009 • Podcast
How can America build partnerships and coalitions to solve today's global problems? Will the nation continue to dominate world affairs, or are we fast approaching ...