Bio
Leon Botstein is president of Bard College, a position he has held since 1975, where he is also Leon Levy Professor in the Arts and Humanities. He is also music director and principal conductor of the American Symphony Orchestra.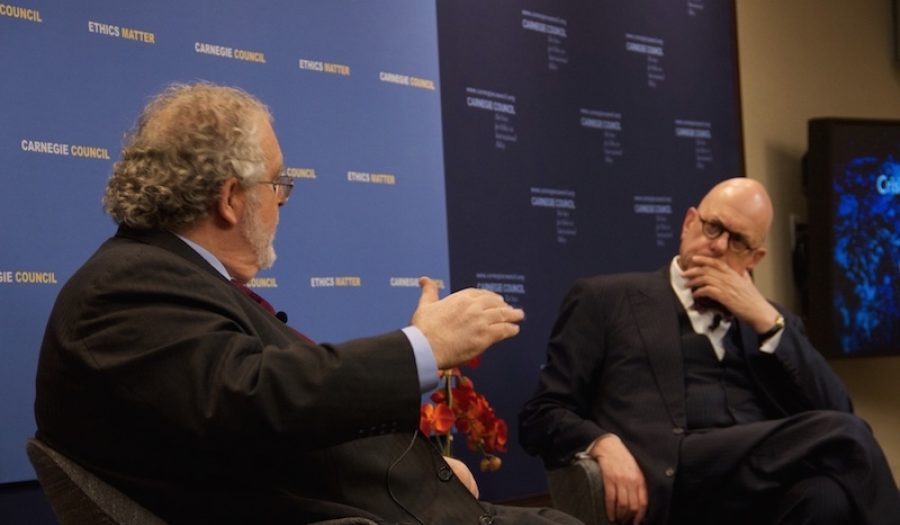 MAY 18, 2017 • Podcast
Crisis of the Liberal Order
What explains the global resurgence of populism and the rise of political actors on the right? And what are the effects on longstanding alliances, international ...