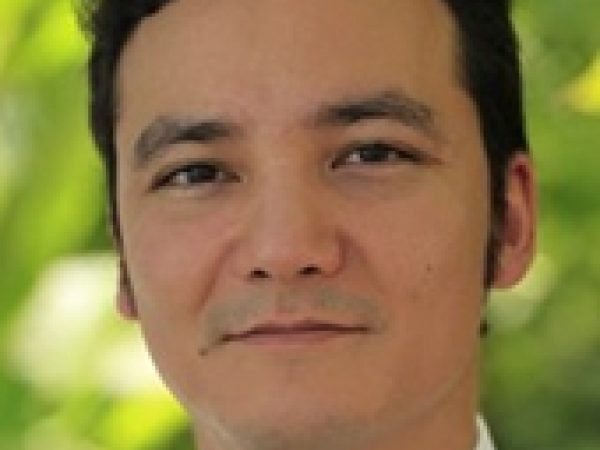 Leo Horn-Phathanothai is director of international cooperation at World Resources Institute. Horn-Phathanothai previously was a policy specialist at the United Nations Development Programme Bureau for Africa.
Prior to joining the UNDP, he worked for six years in China, most recently as the National Coordinator for the UK-China Sustainable Development Dialogue, a pioneering cross-governmental partnership initiated by UK Prime Minister Tony Blair and PRC Premier Wen Jiabao in 2005.
Featured Work
JUN 4, 2010 • Podcast
China has no alternative economic model, says Horn. Its keystone is pragmatism and ad hoc experimentation, combined with the clever exploitation of luck and the ...
NOV 17, 2009 • Article
The economic downturn presents China with a historic opportunity to reorient its economy to a more stable and sustainable path, but emerging evidence from the ...