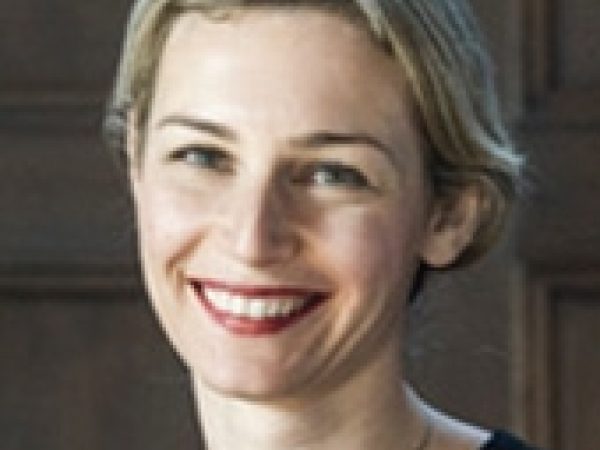 Lea Ypi is a professor of political theory in the Government Department at the London School of Economics and associate professor in philosophy at the Research School of Social Sciences at Australian National University.
A native of Albania, Ypi was previously a post-doctoral Prize Research Fellow at Nuffield College (Oxford) and a researcher at the European University Institute. She is also a co-editor of The Journal of Political Philosophy.
Ypi is the author of Global Justice and Avant-Garde Political Agency and The Meaning of Partisanship with Jonathan White. She also co-edited the volumes Migration in Political Theory: The Ethics of Movement and Membership and Kant and Colonialism: Historical and Critical Perspectives.
Featured Work