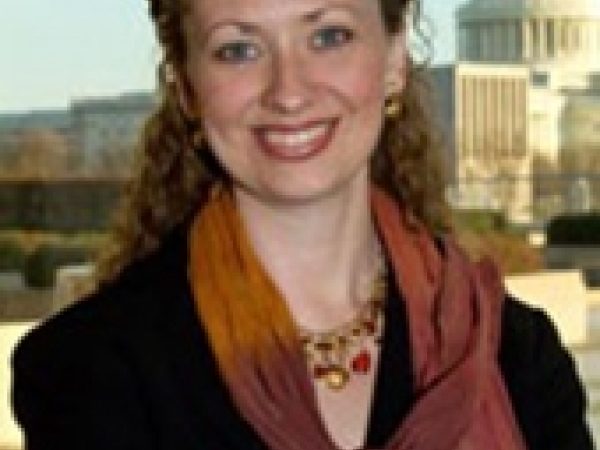 Layli Miller-Muro is founder and executive director of the Tahirih Justice Center, a non-profit organization dedicated to protecting women from human rights abuses through the provision of legal aid and public policy advocacy.
Previously, Miller-Muro was an attorney-advisor at the U.S. Department of Justice, Board of Immigration Appeals. She also worked as an attorney at the law firm of Arnold & Porter, where she practiced international litigation. Miller-Muro founded the Tahirih Justice Center in 1997.
Along with Fauziya Kassindja, a woman who fled Togo as a teenager to escape a forced polygamous marriage and female genital mutilation, Miller-Muro is the co-author of Do They Hear You When You Cry?.
In 2012, Miller-Muro was named one of Newsweek/Daily Beast's ""150 Most Fearless Women in the World"" and one of GoldmanSach's ""Top 100 Most Innovative Entrepreneurs.""
Featured Work