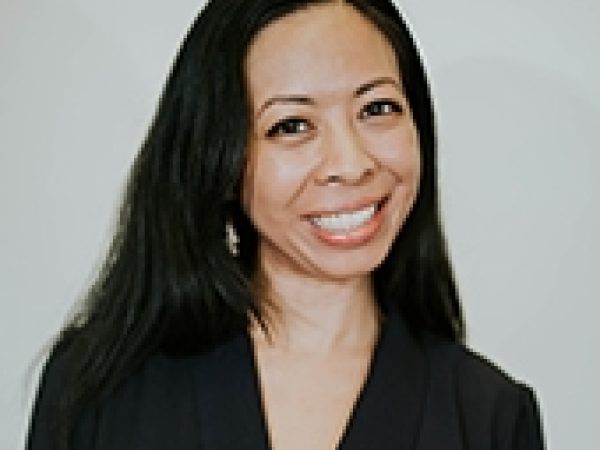 Layla Kilolu is an East West Center degree fellow and graduate student in the Department of Urban and Regional Planning at the University of Hawaii at Manoa, with an emphasis on disaster management and humanitarian assistance.
As part of her degree program, Kilolu served as an intern for the City and County of Honolulu's Office of Climate Change, Sustainability and Resiliency, established in 2017. From her experience, she wrote a climate action planning guidebook for the office of climate change to help create implementable solutions for the office.
With support from the East-West Center, Kilolu will continue her research on this topic by conducting fieldwork in other coastal cities that are experiencing similar shocks and stresses as Honolulu, such as Wellington, New Zealand and San Francisco, California.