Bio
Sir Lawrence Freedman is professor emeritus of war studies at King's College London.
Featured Work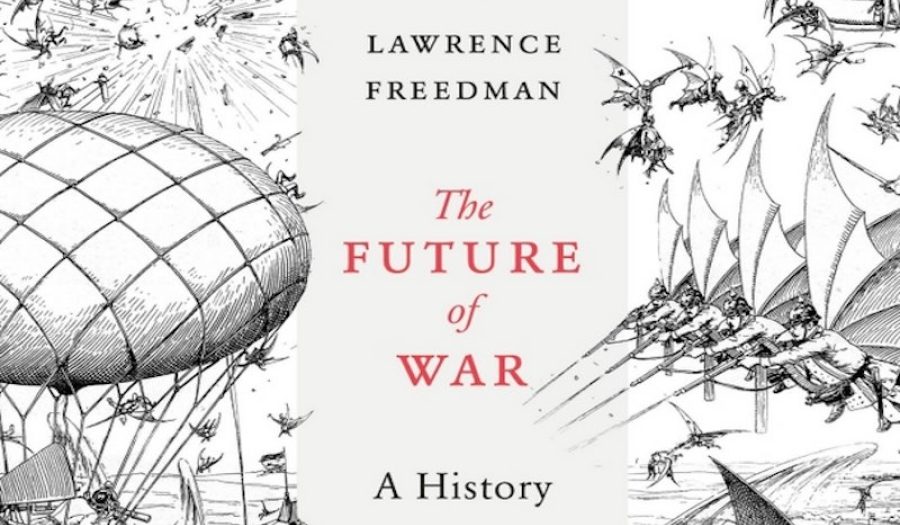 OCT 18, 2017 • Podcast
"Though most of the literature you will read on the future of war certainly talks about war as between regular armies, as proper fights, now ...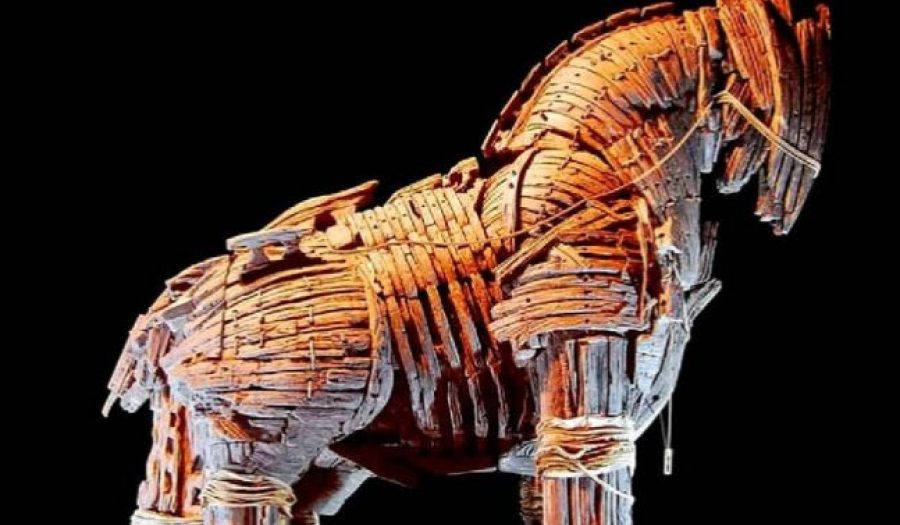 OCT 4, 2013 • Podcast
Creating a successful strategy is not just a question of being cleverer than your opponent. Sir Lawrence Freedman lays out some cardinal rules: think about ...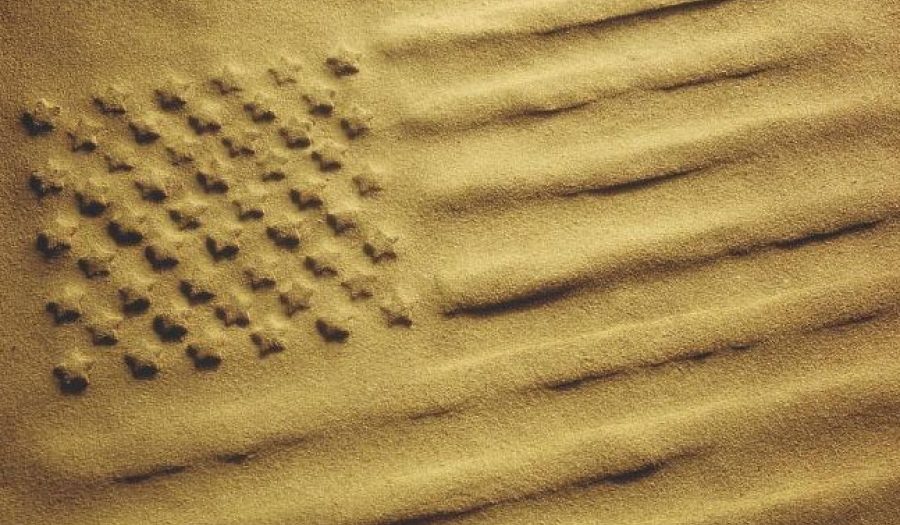 MAY 22, 2008 • Podcast
Looking back over the last 30 years, historian Sir Lawrence Freedman analyzes the complex politics of the Middle East and shows how America's policy choices in ...