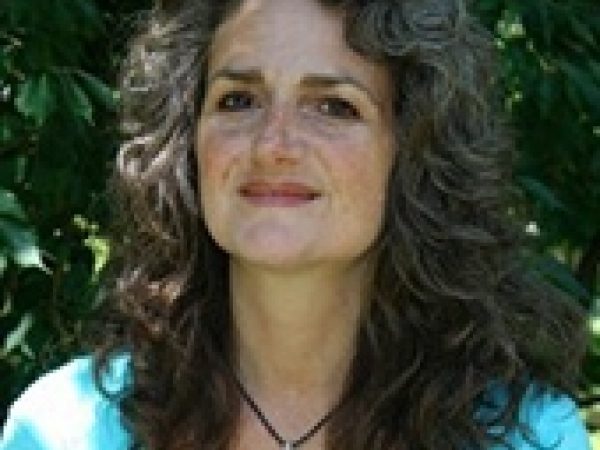 Laurie Mazur is a writer and advocate on population, environment, and reproductive health and rights issues.
She is the editor of A Pivotal Moment: Population, Justice & the Environmental Challenge,which received a Global Media Award from the Population Institute in 2010. She also edited Beyond the Numbers: A Reader on Population, Consumption and the Environment (Island Press, 1994).
Mazur founded and, for several years, directed the Funders Network on Population, Reproductive Health and Rights.
Featured Work
SEP 15, 2011 • Article
According to UN projections, our world will be home to more than 9 billion people by 2050, increasing competition for livable space and critical resources such as ...