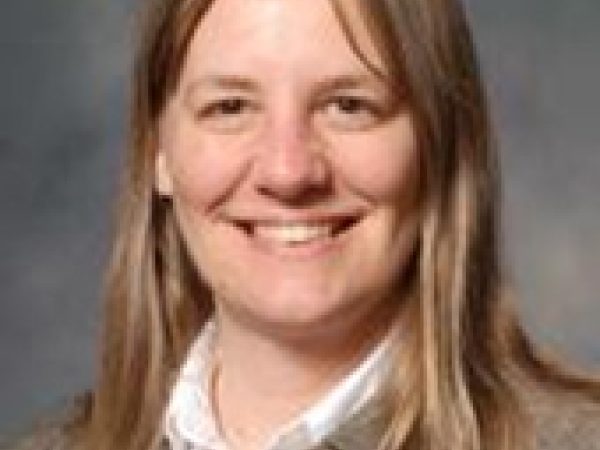 Laura Rediehs is associate professor of philosophy at St. Lawrence University. She is interested in the history of philosophy of science, scientific realism, and comparing scientific and religious knowledge. Rediehs teaches a wide range of philosophy courses, including philosophy of science, modern philosophy, ethical theory, reasoning, and symbolic logic, and also courses in peace studies. She holds an M.A. and Ph.D. in philosophy from the University of Minnesota.
See Ms. Rediehs' prize-winning essay in Carnegie Council's 2012 essay contest: ""Economics Has Replaced Ethics.""
(Photo by Tara Freeman/St. Lawrence University)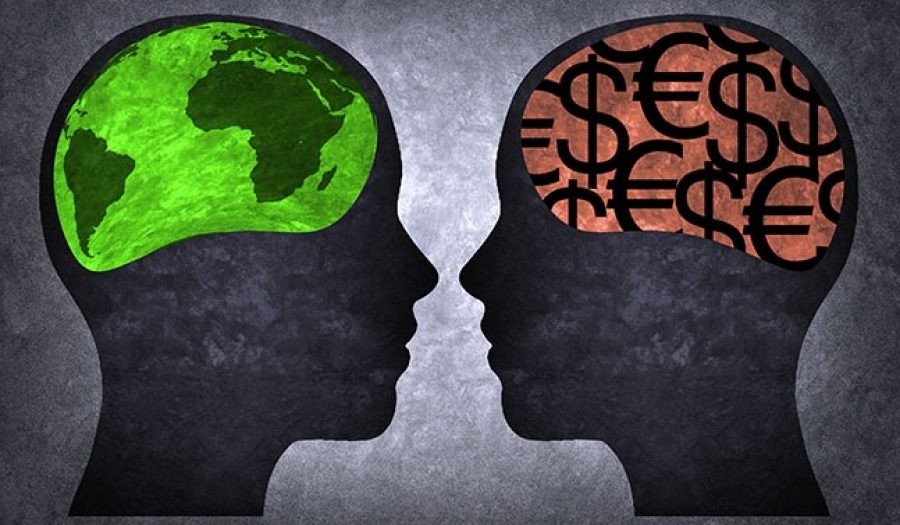 FEB 14, 2014 • Article
From Dehumanization to Rehumanization
"Rehumanization is the restoration of human dignity and the reassertion of the priority of humans above the systems originally intended to serve humanity. If we ...