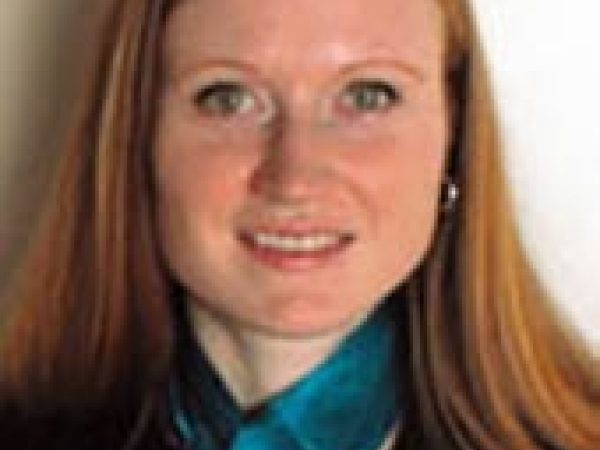 Laura Hosman is assistant professor of political science and associate chair of the Department of Social Sciences at Illinois Institute of Technology.
Hosman was previously a Ciriacy-Wantrup Postdoctoral Fellow in National Resource Economics and Political Economy at University of California, Berkeley. She was also a postdoctoral research fellow at the Institute for Communication Technology Management at the University of Southern California's Marshall School of Business. In addition, Hosman was a lecturer at the School of Public Policy and Development at USC.
Her work has been published in Journal of Information Technology and Politics, Review of Policy Research, The International Journal of Media and Cultural Politics, and other publications.
Featured Work
AUG 13, 2012 • Article
An innovative project is bringing a "Solar-Computer-Lab-in-a-Box," along with solar-powered Internet, to a tiny, off-the-grid Pacific island. But while the technology is exciting, it's not ...