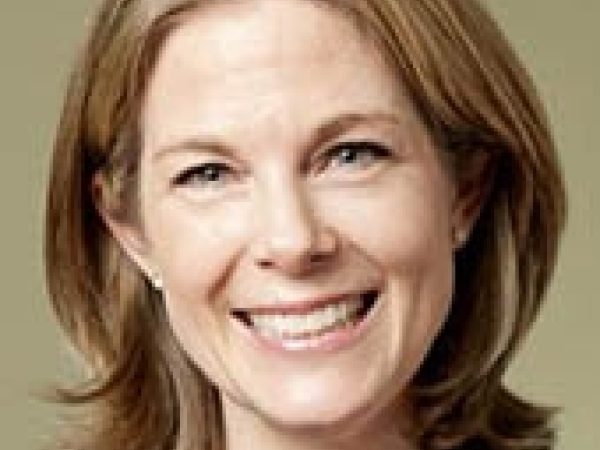 Laura Herman is a director and consultant for FSG Social Impact Advisors.
Herman has ten years of strategy consulting experience in international health, consulting to international organizations, private foundations, and corporations. Having worked on projects focused on strategy, program design, evaluation, market analyses, and stakeholder engagement, Herman has been the lead consultant on FSG's engagements for health partnerships including the Institute for OneWorld Health, the International Trachoma Initiative, the Academic Alliance Foundation / Infectious Diseases Institute, and Medicines for Malaria Venture.
For these clients and others she has provided in-country research in Ghana, Mauritania, Senegal, Uganda, South Africa, India, Pakistan, and Peru to evaluate in-country operations of partners, assess impact and opportunities for new initiatives, and develop relationships for long-term strategic initiatives.