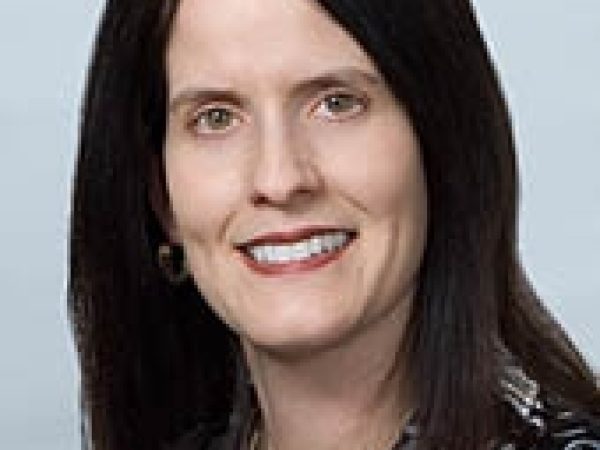 Laura DeNardis is a professor in the School of Communications at American University. She is also an affiliated fellow of the Yale Information Society Project at Yale Law School.
DeNardis previously taught at New York University, the Volgenau School of Engineering at George Mason University, and Yale Law School. She served as executive director of the Yale Information Society Project from 2008 to 2011. DeNardis is also a co-founder and co-series editor of the MIT Press Information Society book series and the vice-chair of the Global Internet Governance Academic Network.
In the 1990s, DeNardis was president of Atlantic Consulting Group, an Internet strategy firm, and, from 1989 to 1994, she worked as a computer networking management consultant for Ernst & Young's global information technology practice.
DeNardis's books include The Global War for Internet Governance; Opening Standards: The Global Politics of Interoperability; Protocol Politics: The Globalization of Internet Governance; and Information Technology in Theory.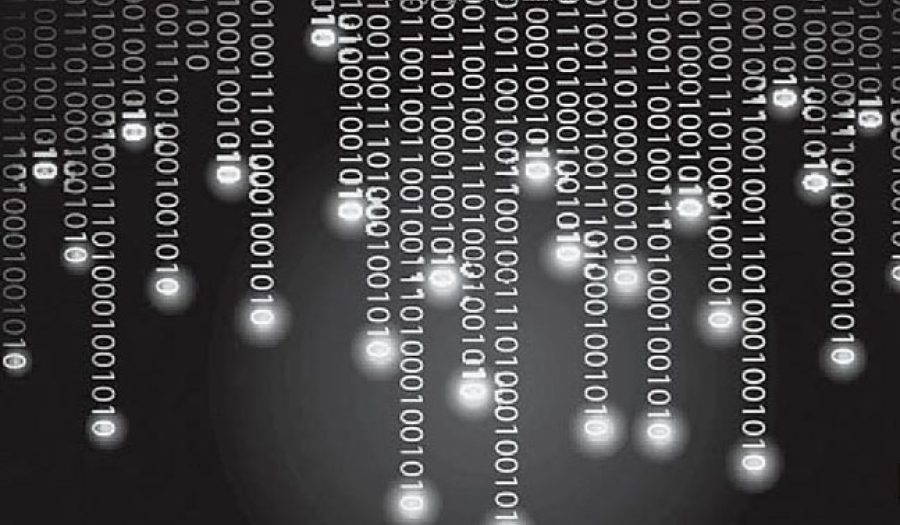 MAR 4, 2014 • Podcast
The Global War for Internet Governance
Who controls the Internet? Internet governance is so technically and institutionally complex that it takes place mostly out of public view. But Internet control points ...