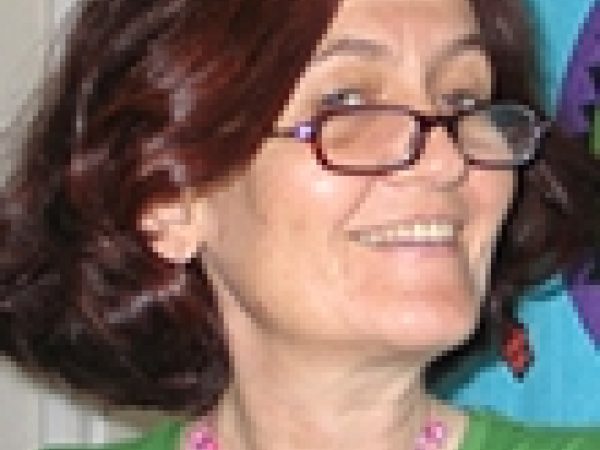 Laura Czerniewicz is associate professor at the Centre for Higher Education Development at the University of Cape Town.
She is also the director of the Centre for Education Technology and has been seconded to run the OpenUCT Initiative, which makes University of Cape Town's resources available to those with Internet access.
Featured Work
MAR 13, 2014 • Article
It's tempting to think that more money and machines will solve the problems of knowledge production inequality between the global North and South, writes Laura ...