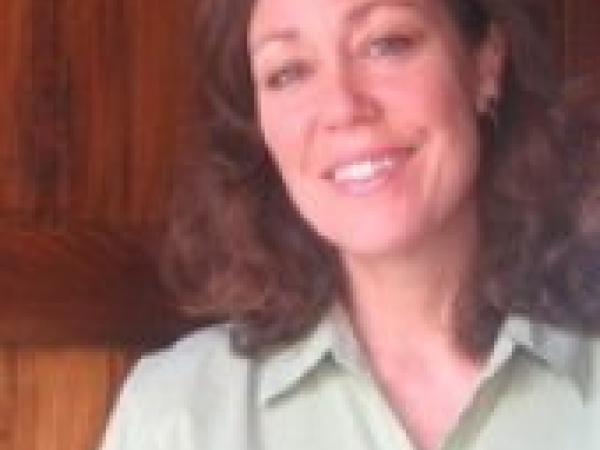 Laura Carlsen is director of the Americas Policy program at the Center for International Policy. Carlsen holds a B.A. in Social Thought and Institutions from Stanford University and a Masters degree in Latin American Studies, also from Stanford. In 1986 she received a Fulbright Scholarship to study the impact of the Mexican economic crisis on women and has lived in Mexico City since then. She has published numerous articles and chapters on social, economic and political aspects of Mexico and recently co-edited Confronting Globalization: Economic integration and popular resistance in Mexico, and co-authored El Café en Mexico, centroamerica y el caribe: Una salida sustentable a la crisis. Before joining the Americas Policy Program, Carlsen was a correspondent for Latin Trade magazine, editor of Business Mexico, freelance writer and researcher. As program director, she is responsible for writing, assigning and editing materials; representing the organization in public forums; seeking out and maintaining collaborative relationships; and administering the Mexico City office and staff.
Featured Work
SEP 14, 2007 • Article
In the absence of a greater scientific consensus and effective legislation to protect farmers, workers, consumers, the environment, and the food supply, full-steam-ahead plans for ...