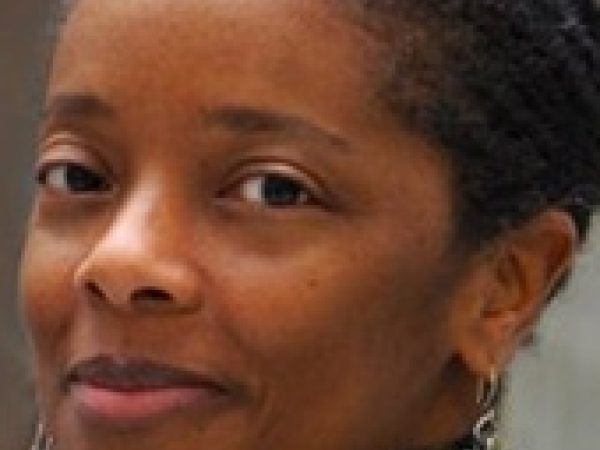 LaShawn R. Jefferson is program officer on Women's Human rights at Ford Foundation. Jefferson was also executive director of the Women's Rights Division of Human Rights Watch, which she joined in 1993. She has worked on a range of international women's human rights issues in a variety of countries.
Jefferson was a Thomas J. Watson Fellow, and received her M.A. from the Johns Hopkins University School of Advanced International Studies.
Featured Work
NOV 5, 2003 • Article
LaShawn R. Jefferson describes how the women's rights movement put violence against women on the international human rights agenda.