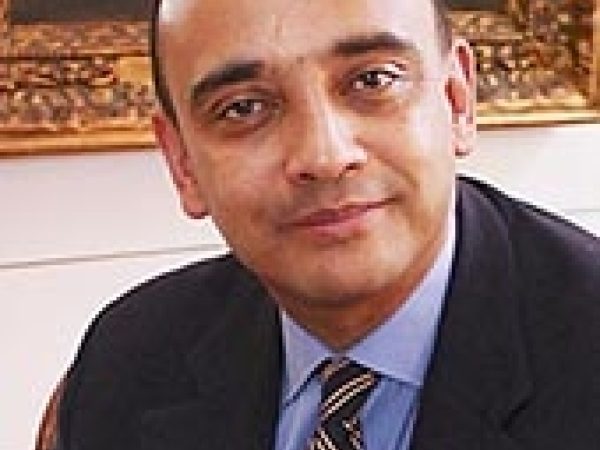 Kwame Anthony Appiah is the Laurance S. Rockefeller University Professor of Philosophy at Princeton University.
Appiah has previously taught philosophy and African-American studies at the University of Ghana, Drexel, Cornell, Yale, and Harvard. In the fall of 2008, he was Bacon-Kilkenny Professor of Law at Fordham University. Appiah was also formerly a trustee of Ashesi University College in Accra, Ghana.
Appiah's books include In My Father's House, The Encyclopedia of the African and African-American Experience (with Henry Louis Gates), The Ethics of Identity, Cosmopolitanism: Ethics in a World of Strangers, Experiments in Ethics, and The Honor Code: How Moral Revolutions Happen. He has also published the novels Avenging Angel, Nobody Likes Letitia, and Another Death in Venice
In 2012, Appiah was awarded the National Humanities Medal at a ceremony at the White House.
NOV 12, 2013 • Podcast
Citizenship Within and Across Nations
Philosopher Kwame Anthony Appiah explores the role of civic honor, and its negative counterpart, shame, in shaping the political behavior of individuals and of nations, ...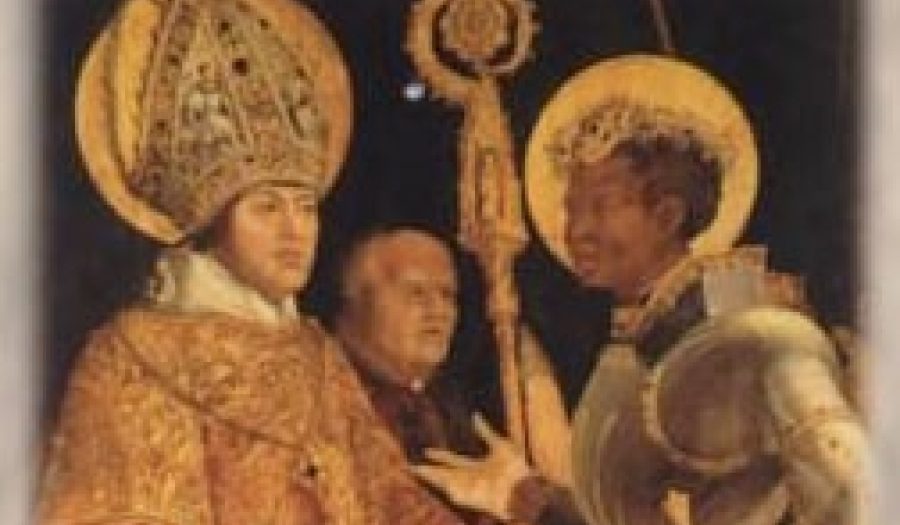 FEB 16, 2005 • Transcript
The Ethics of Identity
"Questions of identity, especially various forms of political identity, ethnicity, nationality, and politicized religion, are supposed to be problems for liberalism. So I became interested ...