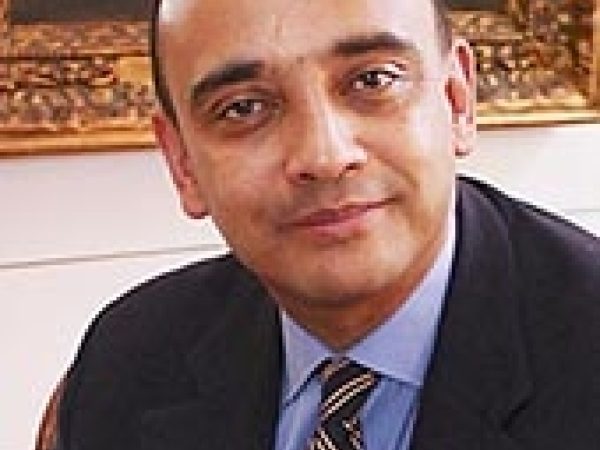 Kwame Anthony Appiah is the Laurance S. Rockefeller University Professor of Philosophy at Princeton University.
Appiah has previously taught philosophy and African-American studies at the University of Ghana, Drexel, Cornell, Yale, and Harvard. In the fall of 2008, he was Bacon-Kilkenny Professor of Law at Fordham University. Appiah was also formerly a trustee of Ashesi University College in Accra, Ghana.
Appiah's books include In My Father's House, The Encyclopedia of the African and African-American Experience (with Henry Louis Gates), The Ethics of Identity, Cosmopolitanism: Ethics in a World of Strangers, Experiments in Ethics, and The Honor Code: How Moral Revolutions Happen. He has also published the novels Avenging Angel, Nobody Likes Letitia, and Another Death in Venice
In 2012, Appiah was awarded the National Humanities Medal at a ceremony at the White House.