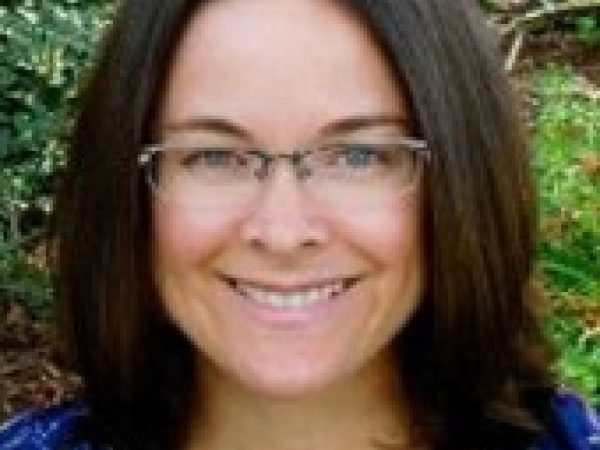 Kristy A. Belton is director of professional development at the International Studies Association and a senior programme officer at the Institute on Statelessness and Inclusion.
Belton is the author of Statelessness in the Caribbean: The Paradox of Belonging in a Postnational World, as well as numerous articles and book chapters on statelessness, citizenship, and migration. She is the recipient of UNHCR's 2015 Award for Best Doctoral Research on Statelessness, a former ZEIT-Stiftung Ebelin und Gerd Bucerius Foundation's ""Settling into Motion"" fellow, and a former Outstanding Scholars Program fellow from the University of Connecticut.
Belton received her Ph.D. in political science from the University of Connecticut.