Bio
Kristen Lewis is co-director of American Human Development Project.
She is an independent consultant and writer with 15 years' experience in international development policy, and has worked primarily in the areas of gender, governance, environment, and water and sanitation.
Lewis is co-author, under the leadership of Jeffrey Sachs' Millennium Project, of the 2005 book Health, Dignity and Development: What Will it Take? as well as numerous other publications and reports. She has extensive experience in development communications and advocacy, program design and management, policy analysis, research, and evaluation.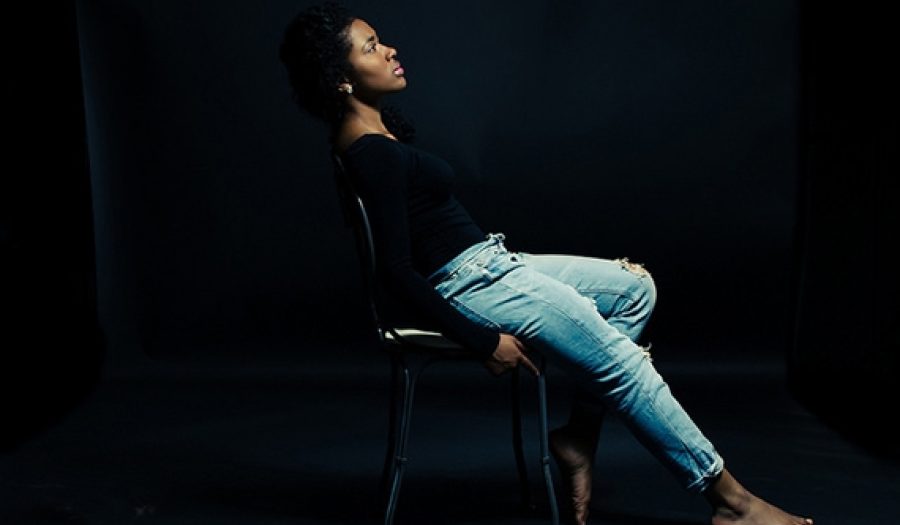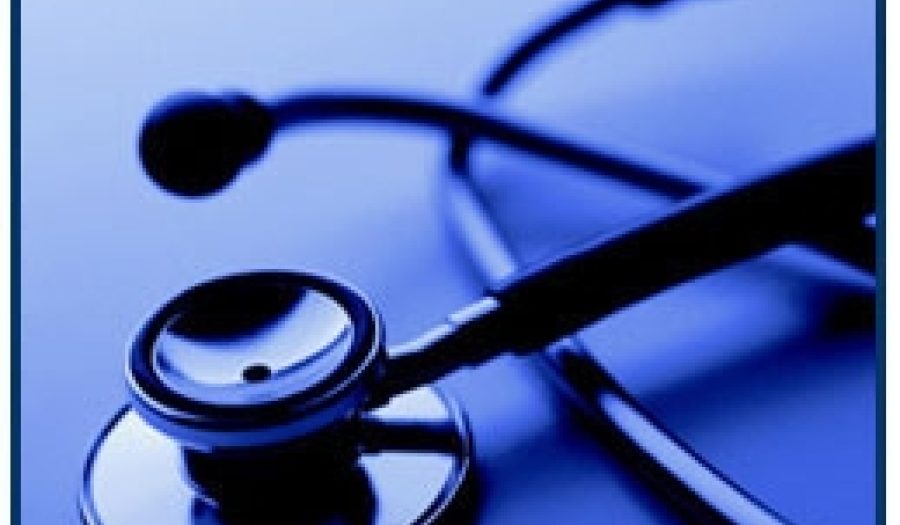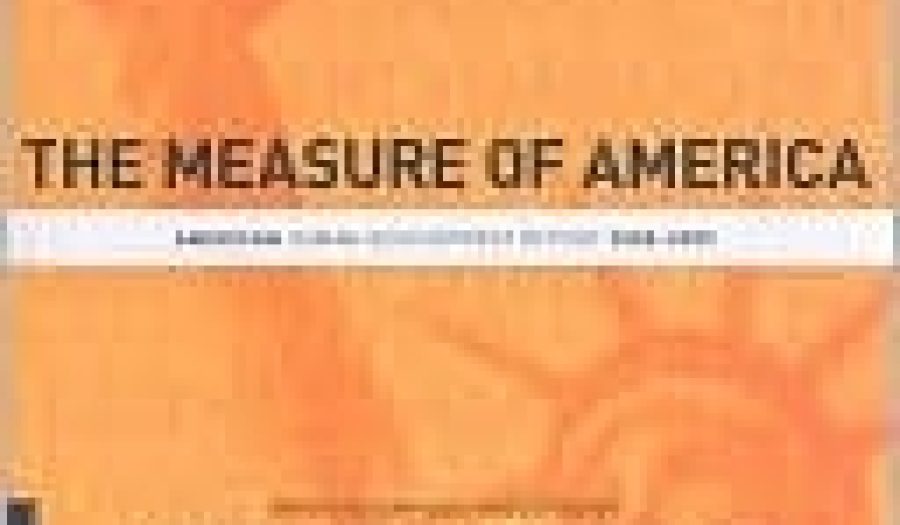 DEC 19, 2008 • Podcast
The Measure of America
Following the UNDP model, this report uses a Human Development Index that provides a single measure of well-being for all Americans. The disturbing results reveal ...