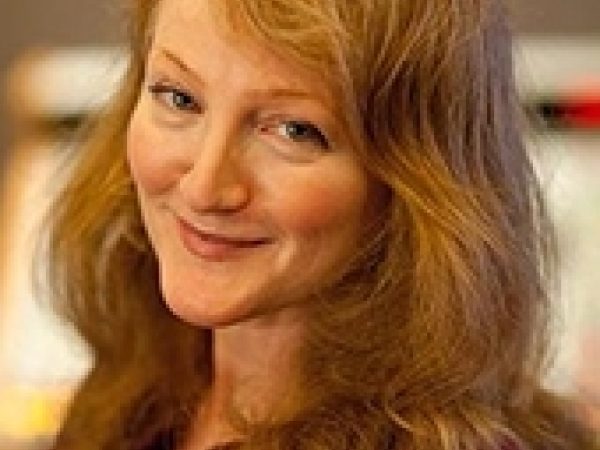 Krista Tippett is an author and the host and executive producer of On Being, a radio show and podcast.
In 1983, Tippett was awarded a Fulbright Scholarship to study politics at Bonn University in West Germany. She then worked as a journalist in Berlin; as a stringer for The New York Times and a freelance correspondent for Newsweek, The International Herald Tribune, the BBC, and Die Zeit. Tippett later became a special assistant to the U.S. ambassador to West Germany.
In 2003, Tippett's radio show Speaking of Faith, distributed by Minnesota Public Radio/American Public Media, launched on weekly, public radio stations across the United States. In 2010, the show was renamed On Being and in 2013, it transitioned to an independent production by Krista Tippett Productions. As of 2016, the show airs on 400 public radion stations across the United States.
Tippett is the author of Speaking of Faith, Einstein's Gods, and Becoming Wise. In 2008, she won the George Foster Peabody Award for her radio show and in 2014, she received the National Humanities Medal at the White House.