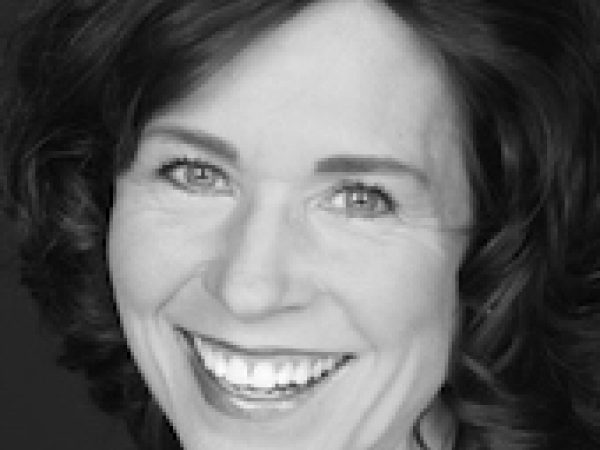 Kori Schake is deputy director-general of the International Institute for Strategic Studies.
Previously, Schake was a distinguished research fellow at the Hoover Institution. She has also served as deputy head of policy planning at the U.S. State Department and director for defense strategy and requirements on the National Security Council, along with positions in the U.S. Department of Defense.
Schake has also held the distinguished chair of international security studies at West Point and has served on the faculties of Johns Hopkins School of Advanced International Studies, the University of Maryland's School of Public Policy, and the National Defense University.
She is author of Safe Passage and, along with Secretary Jim Mattis, the editor of Warriors and Citizens: American Views of Our Military.