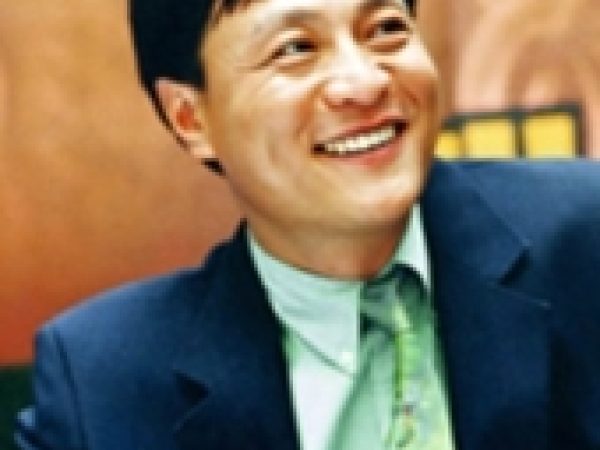 Kongjian Yu received his Doctor of Design Degree at The Harvard Graduate School of Design in 1995. He joined the SWA Group from 1995–1997 at its California office in Laguna. He has been a professor of urban and regional planning at Peking University since 1997, and the founder and dean of the Graduate School of Landscape Architecture at Peking University. He is also the founder and president of Turenscape, which is an internationally awarded firm with about 500 professionals and is one of the first and largest private landscape architecture and architecture firms in China. He is now visiting professor of landscape architecture and urban planning and design, Harvard University Graduate School of Design.
Dr. Yu has been practicing in the fields of landscape and urban planning and design, and is a five-time winner of ASLA Honor Awards (The American Society of Landscape Architects) in the past five years for his ecologically and culturally sensitive projects. Dr. Yu is the winner of the National Gold Medal of Fine Arts (2004, China). In 2004, Dr. Yu was awarded the Oversea Chinese Pioneer Achievement Medal by the Chinese central government for his overall contribution to the nation. Dr. Yu was the keynote speaker for the 40th and 43rd IFLA World Congress, and the ASLA annual conference in 2006 and 2008. He serves as consulting expert for the Ministry of Housing, Rural and Urban Construction of China, The City of Beijing and Suzhou.
Dr. Yu publishes widely, including more than 200 papers and 16 books. His current book is The Art Of Survival: Recovering Landscape Architecture (The Image Publishing). He is the chef editor of Landscape Architecture China. His major research interests include the theory and method of landscape architecture and urban planning for sustainable cities, cultural heritage, and landscape ecological planning.