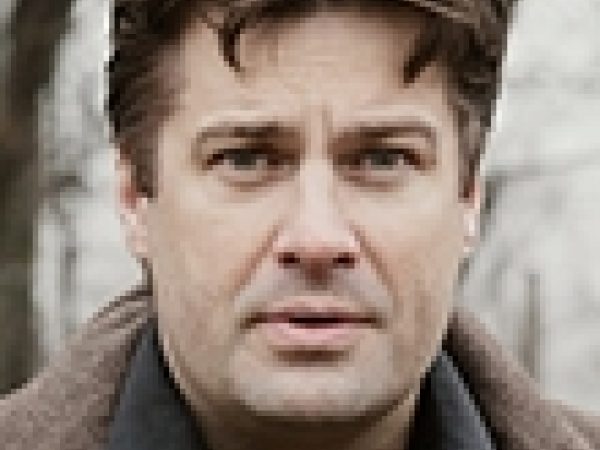 Klaus Wivel is an author and Copenhagen-based journalist for Danish newspaper Weekendavisen.
A native of Denmark, Wivel was a fellow at the German Marshall Fund in Washington, DC in 2003. In 2013, he became a correspondent for Weekendavisen, previously serving as New York correspondent.
Wivel is the author of The Last Supper: The Plight of Christians in Arab Lands.
Featured Work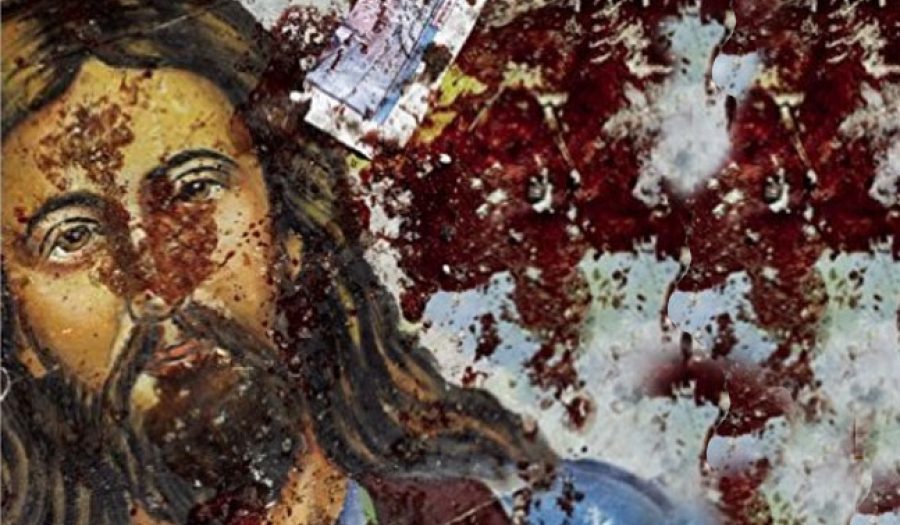 MAY 2, 2016 • Podcast
There are 7.5 million Christians in the Middle East, who live under constant threat of death and humiliation. Danish journalist Klaus Wivel (not a Christian himself) ...