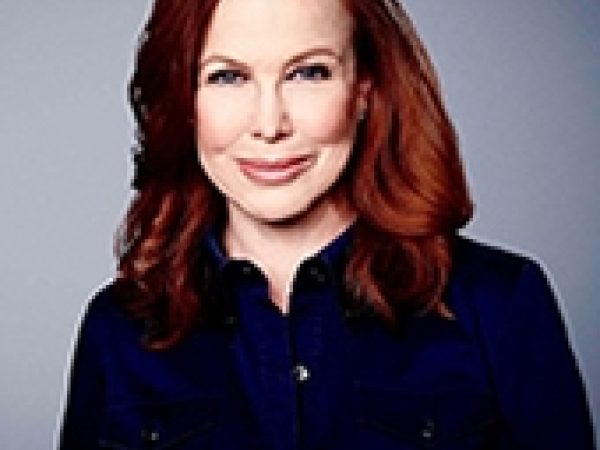 Kimberly Dozier is a contributing writer to The Daily Beast and CNN. Dozier previously was a CBS News correspondent working primarily in Baghdad. She has covered Iraq and the Middle East extensively for the CBS Evening News, The Early Show, and CBS Radio News.
Prior to her CBS News appointment, she was the chief correspondent for WCBS-TV New York's Middle East bureau in Jerusalem (February 2002-August 2003), from where she covered the ongoing Israeli-Palestinian conflict and the war in Iraq.
Dozier is the recipient of three American Women in Radio and Television (AWRT) Gracie Awards—in 2000, 2001 and 2002—for her radio reports on Mideast violence, Kosovo and the Afghan war. She received the organization's Grand Gracie Award in 2007 for her body of work in Iraq.
Dozier and ABC News anchor Bob Woodruff were honored with the 2007 Radio and Television News Directors Association and Foundation's Leonard Zeidenberg First Amendment Award. She was honored by the Overseas Press Club in 2007 and spoke on behalf of journalists who have been killed and injured in Iraq. She also received the Association for Women in Communication's 2007 Helen Duhamel Achievement Award for media professionals who have made significant achievements in their professions while overcoming extreme hardships or challenges and who have used their First Amendment rights to give back to society.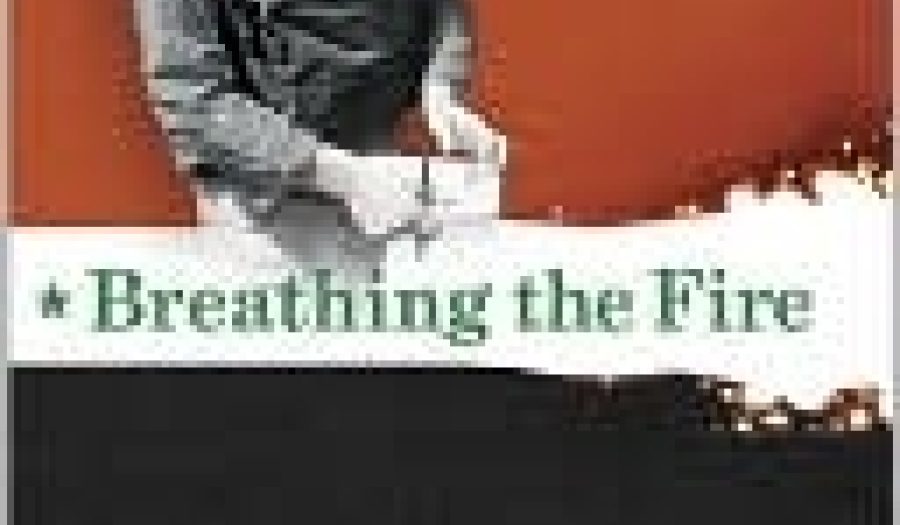 MAY 16, 2008 • Podcast
Breathing the Fire
Kimberly Dozier, a veteran Middle East journalist who was critically wounded in a Baghdad bomb blast, talks about the difficulties of reporting from Iraq. It's ...