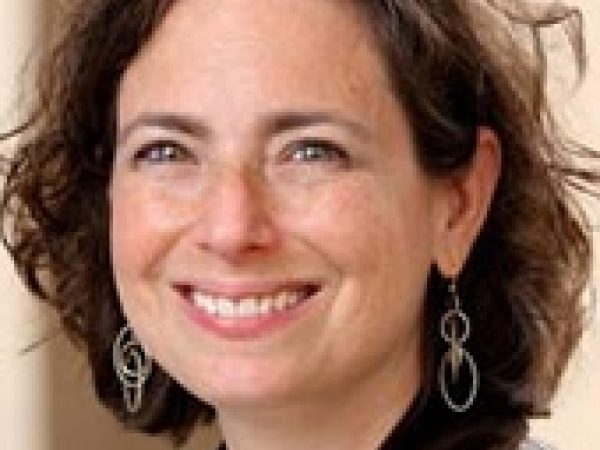 Kim Ferzan is professor at University of Virginia School of Law. Ferzan previously was professor at Rutgers University School of Law. She also was a co-founder and co-director of the Rutgers Institute for Law and Philosophy, associate graduate faculty in the New Brunswick philosophy department, and co-editor in chief of Law and Philosophy.
Prior to joining the Rutgers faculty in 2000, Ferzan clerked for the Honorable Marvin Katz in the Eastern District of Pennsylvania, worked as a trial attorney for the U.S. Department of Justice, and served as a special assistant United States attorney in Washington, DC.
In addition, Ferzan was a visiting professor of law at the University of Illinois College of Law in 2007 and at the University of Pennsylvania Law School in 2011. For the 2011-12 academic year, Ferzan was a scholar-in-residence at NYU Law's Center for the Administration of Criminal Law. For the 2012-13 academic year, she is a Laurance S. Rockefeller Visiting Faculty Fellow at Princeton's University Center for Human Values.
Ferzan is the author of Crime and Culpability: A Theory of Criminal Law, written with Larry Alexander and Stephen Morse, and she has written numerous articles and book chapters. She is also n the editorial boards of Legal Theory and Criminal Law and Philosophy.
Featured Work
APR 30, 2013 • Podcast
Kim Ferzan on Preventive Justice
Criminal justice is normally retrospective: You can only imprison someone for crimes they've already committed. But what should we do about individuals who clearly ...