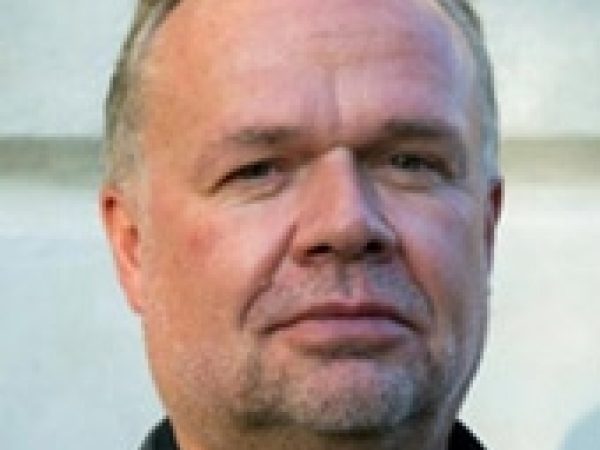 Kilian Kleinschmidt is founder and chairman of the Innovation and Planning Agency.
Kleinschmidt previously worked at the United Nations from 1992 to 2014. His final position was as the UNHCR Mafraq head of sub-office and camp manager for Zaatari Refugee Camp in Jordan, the world's second-largest refugee camp, from 2013 to 2014. Other assignments included deputy humanitarian coordinator for Somalia, deputy representative for UNHCR in Kenya, and deputy to the special envoy of the UN secretary general for assistance to Pakistan.
Before working at the UN, Kleinschmidt was assessment officer for the World Food Programme and consultant for the World Bank.