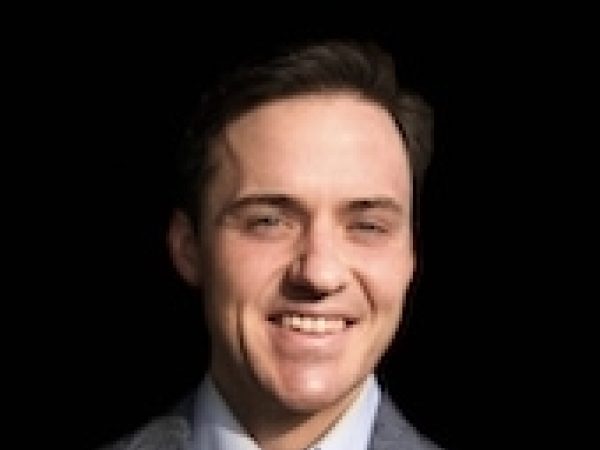 Kevin Maloney is the director of communications at Carnegie Council for Ethics in International Affairs. In this role, he is responsible for the development and execution of the organization's communications strategy, including thought leadership content, multimedia production via the Council's in-house Global Ethics Studio, and oversight of owned communications channels (website, publications, newsletters, social media, etc.).
Maloney and the communications team are also responsible for the planning and promotion of Global Ethics Day: an annual call to action for individuals and organizations to empower ethics, with participants across nearly one hundred countries to date.

Prior to joining Carnegie Council, Maloney worked at leading public relations firms providing communications services for clients across the consulting, education, and non-profit spaces, including The Economist Group, Wharton Public Policy Initiative, The Global Business Coalition for Education, DonorsChoose, and EY (formerly Ernst & Young).

Most recently, Maloney was a vice president at communications firm Porter Novelli, where he managed a portfolio of non-profit clients aligned with the UN Sustainable Development Goals (SDGs). He also helped launch Porter Novelli's executive profiling service PN MAP (Mission and Purpose), which provided tailored communications platforms for non-profit and private sector leaders.

Maloney received a BA in political science from Fordham University.
Contact: [email protected]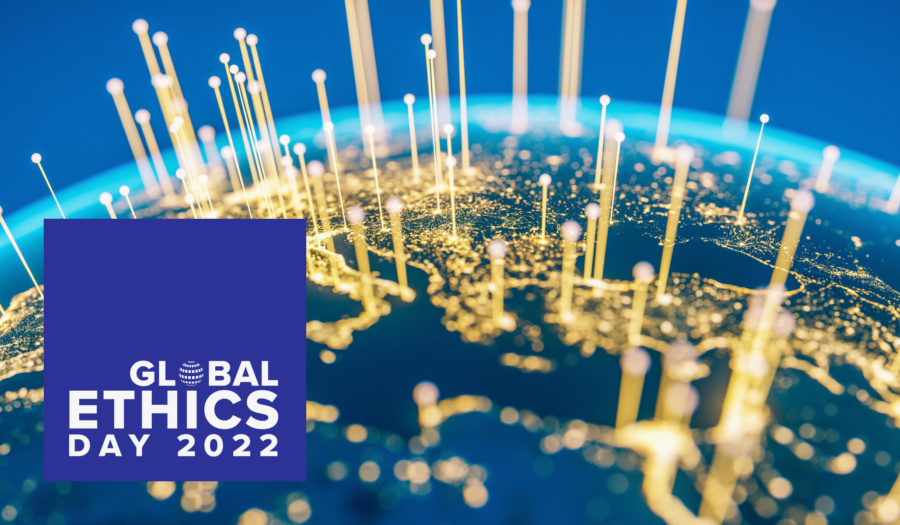 NOV 30, 2022 • Article
Record Numbers Join Global Ethics Day 2022
In the face of extraordinary challenges such as accelerating climate change, rising nationalism, and war in Europe, organizations and individuals across 67 countries chose to take ...