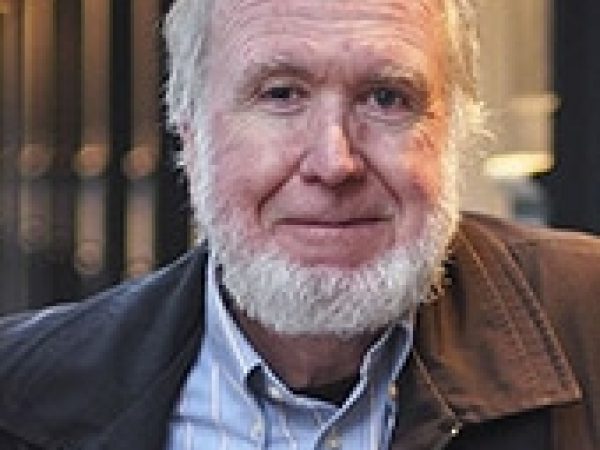 Kevin Kelly is editor-at-large for Wired magazine which he helped to launch in 1993. During his tenure, Wired won the National Magazine Award for General Excellence.
Kelly was a founding board member of the WELL, a ground-breaking online teleconferencing system considered by the Internet population to be a model of online culture, and a pioneer in developing online communities.
He is a member of the Global Business Network, a consulting group based in Emeryville, California that specializes in creating scenarios of the future for global businesses. Kelly was also a fellow at the Center for Business Innovation, run by Ernst & Young.
He is the author of Out of Control: The New Biology of Machines, Economic and Social Systems and New Rules for the New Economy, which was a bestseller in the US.
Kelly's writing has appeared in many national and international publications such as The New York Times, The Economist, Time, Harpers, Science, GQ, Wall Street Journal and Esquire.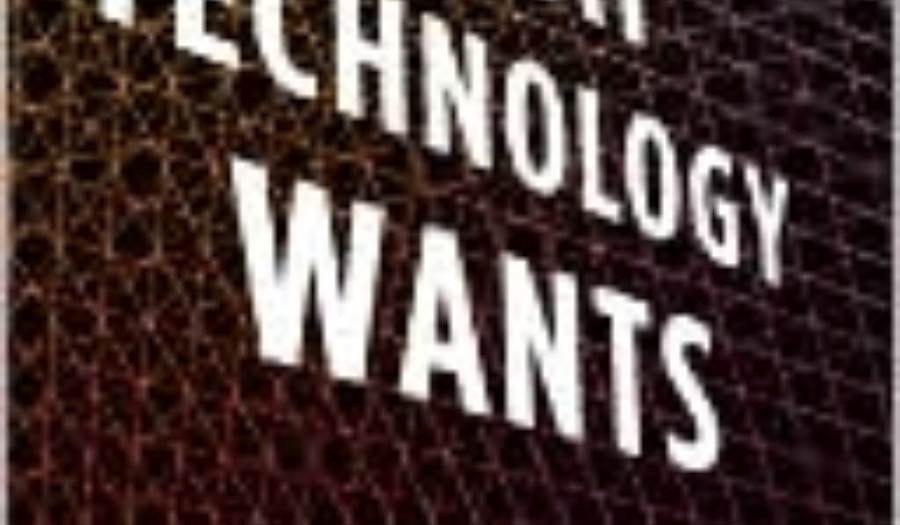 OCT 26, 2010 • Podcast
What Technology Wants
In a brand-new view of technology, co-founder of "Wired" magazine Kevin Kelly suggests that it is not just a jumble of wires and metal. He ...