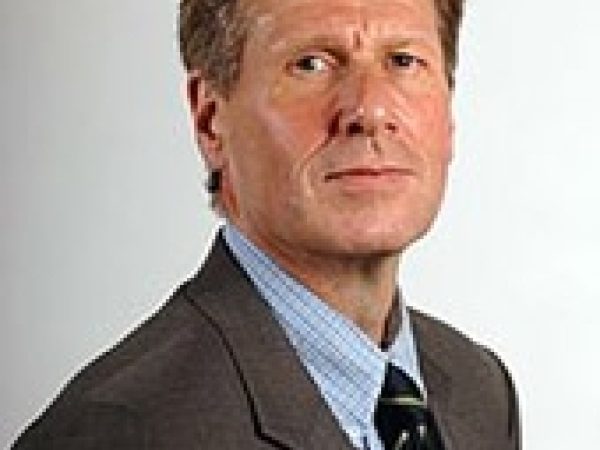 Kenny MacAskill is the former cabinet secretary for justice for the Scottish government.
MacAskill served as cabinet secretary for justice in Scotland from 2007 to 2014. He also served as member of the Scottish Parliament for Lothians from 1999 to 2007 and member of the Scottish Parliament for Edinburgh Eastern from 2007 to 2016.
Before his work in government, MacAskill was a senior partner at a law firm in Edinburgh.
He is the author of The Lockerbie Bombing: The Search for Justice.
Featured Work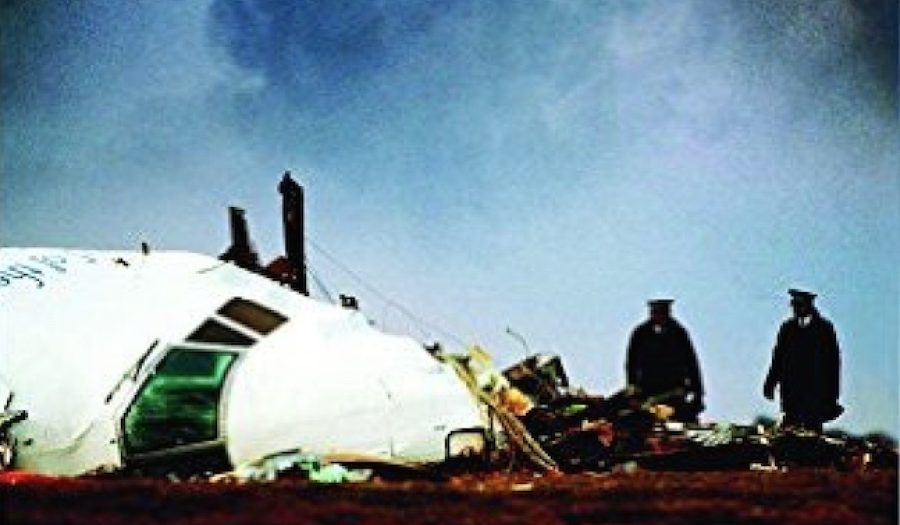 MAR 24, 2017 • Podcast
In 1988, a bomb detonated on Pan Am 103, killing all on board and devastating the Scottish town of Lockerbie. A Libyan was convicted of the crime. ...