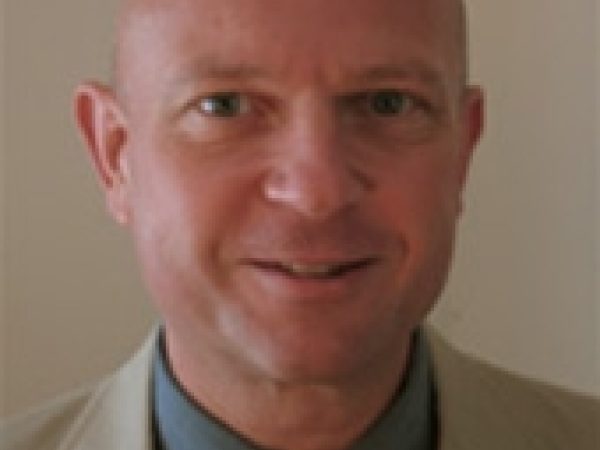 Kenneth Anderson is professor of law at Washington College of Law (WCL) at American University and visiting fellow at The Hoover Institution of War, Revolution and Peace at Stanford University.
Anderson began his law career as a clerk for Justice Joseph R. Grodin of the California Supreme Court in San Francisco. He later became a tax associate at Sullivan & Cromwell in New York. In 1991, Anderson was named head of Human Rights Watch's arms division after doing pro-bono work for the organization. He later became general counsel of the Open Society Institute.
Anderson joined the WCL faculty in 1996. In addition to his work at The Hoover Institution, he is a member of the Hoover Task Force on National Security, a law non-resident visiting fellow at The Brookings Institution, and a senior fellow at The Rift Valley Institute.
Anderson is the author of Living with the UN: American Responsibilities and International Order. He blogs at the Volokh Conspiracy and Opinio Juris. Anderson is also a contributor to the The Times Literary Supplement, Revista de Libros, The Wall Street Journal, The Weekly Standard, The New York Times Magazine, Financial Times, Policy Review, and other publications.