Bio
Ken Caldeira is a senior scientist (emeritus) in Carnegie Institution for Science's Department of Global Ecology. He is also a senior scientist at Breakthrough Energy.
Featured Work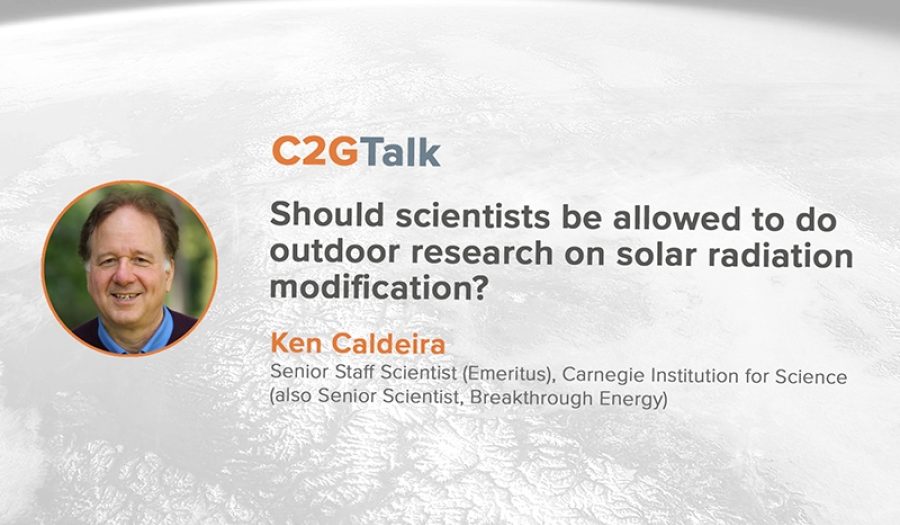 MAR 14, 2022 • Podcast
Over the last two decades, solar radiation modification has gone from an intellectual experiment to something people are seriously considering, says pioneering climate scientist Ken ...