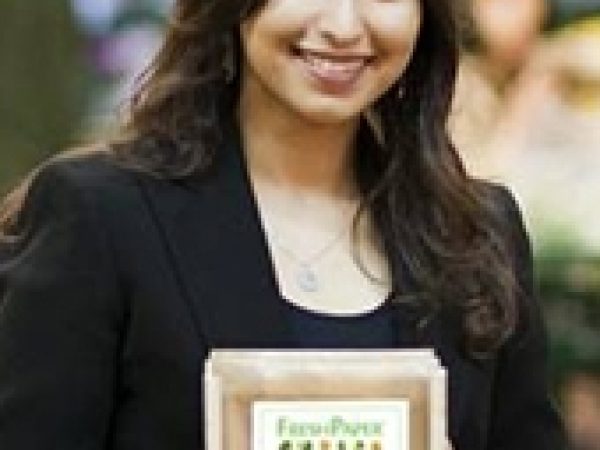 Kavita Shukla is the Founder and CEO of Fenugreen, a social enterprise taking on the massive global challenge of food waste with a simple innovation: FreshPaper.
Shukla holds four patents, and has received several international honors as an inventor, designer, and entrepreneur, including the INDEX: Design to Improve Life Award—the world's largest prize for design.
Featured Work
MAR 8, 2016 • Article
At a moment when most of us look to Silicon Valley for the next highly sophisticated technological breakthrough that will change the world, it's increasingly ...