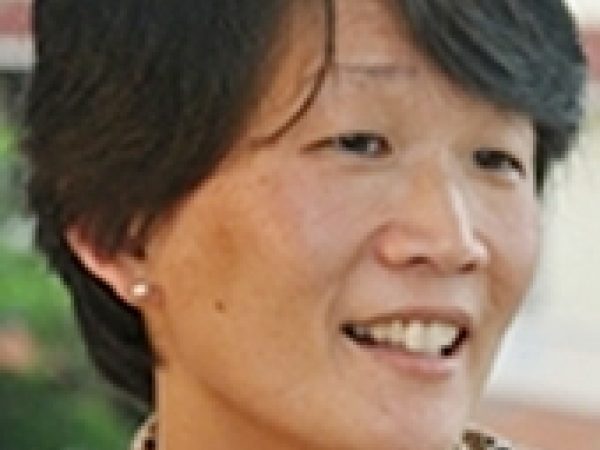 Katy Choo is senior counsel, Litigation and Legal Policy, at the General Electric Company. She supports GE's businesses and the Company with respect to government and internal investigations, compliance issues in acquisitions, compliance initiatives of the company, and preventive law. Choo also counsels GE's businesses on their anti-corruption efforts around the world.
Prior to joining GE, she served as an assistant United States attorney in the southern district of New York, where she served as a deputy chief in the Criminal Division and a chief of the General Crimes Unit of the Office. As a federal prosecutor, she specialized in prosecutions of white collar offenses and twice was a recipient of the U.S. Department of Justice's Director's Award for Superior Performance (relating to securities fraud, money laundering, and government program fraud prosecutions). Prior to her work as a federal prosecutor, she worked as a litigator at Davis Polk & Wardwell in New York.
Choo is a graduate of Wellesley College (Durant Scholar, Phi Beta Kappa) and Columbia School of Law (Harlan Fiske Stone Scholar).
SEP 24, 2007 • Article
Innovations in Fighting Corruption
This is a rapporteur's summary from Global Policy Innovations' second Workshop for Ethics and Business. The speakers include representatives from AccountAbility, GE, Lockheed Martin, and ...