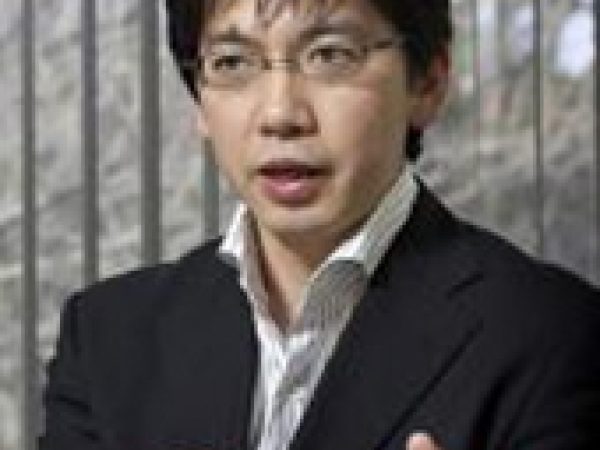 Katsuhiko Mori is professor of the Department of Politics and International Relations at the International Christian University, Tokyo. He previously studied and worked at the Matsushita Institute of Government and Management, Japan International Cooperation Agency, International University of Japan, and Yokohama City University.
His research and teaching interests cover global governance, international political economy, the global environment and sustainable development. His work has appeared in International Politics, Water International, and Pew Case Studies in International Affairs. He is the author of The Political Economy of Japanese Official Development Assistance (1995) and the co-editor, with Karen Mingst, of Teaching International Affairs with Cases (1997).
Mori received his Ph.D. in political science from Carleton University, Canada, where he was a visiting associate professor at the Norman Paterson School of International Affairs.