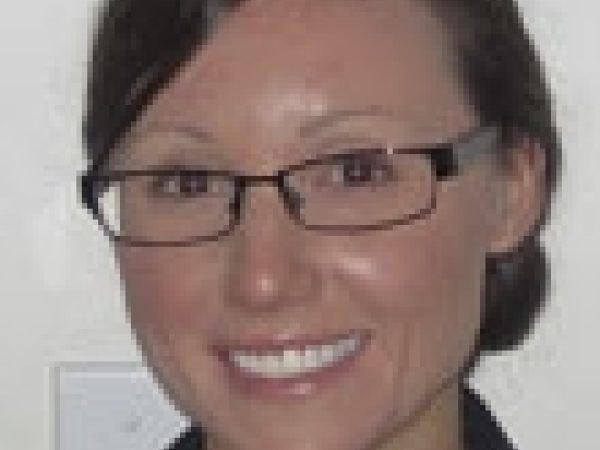 Kathryn M. Martorana is Senior Associate, Sheltering and Reunification at American Red Cross. Martorana has an MA from Tufts University's School of Law and Diplomacy. Martorana is a former campaign coordinator for Oxfam America's Oil, Gas, and Mining Program, which promotes transparency and accountability in the extractives sector.
In 2010, she visited a number of gold mining operations and affected communities in eastern Senegal. Prior to joining Oxfam America, she worked in the Republic of Namibia under the Ministry of Education.
Martorana has held internships at the American Enterprise Institute for Public Policy Research, Senator John F. Kerry's district office and the International Institute for Justice and Development. She is currently an MS candidate in international development management at American University's School of International Service and holds a BA in international relations from the University of Delaware.
Martorana was a member of the Carnegie New Leaders Program at the Carnegie Council for Ethics in International Affairs.